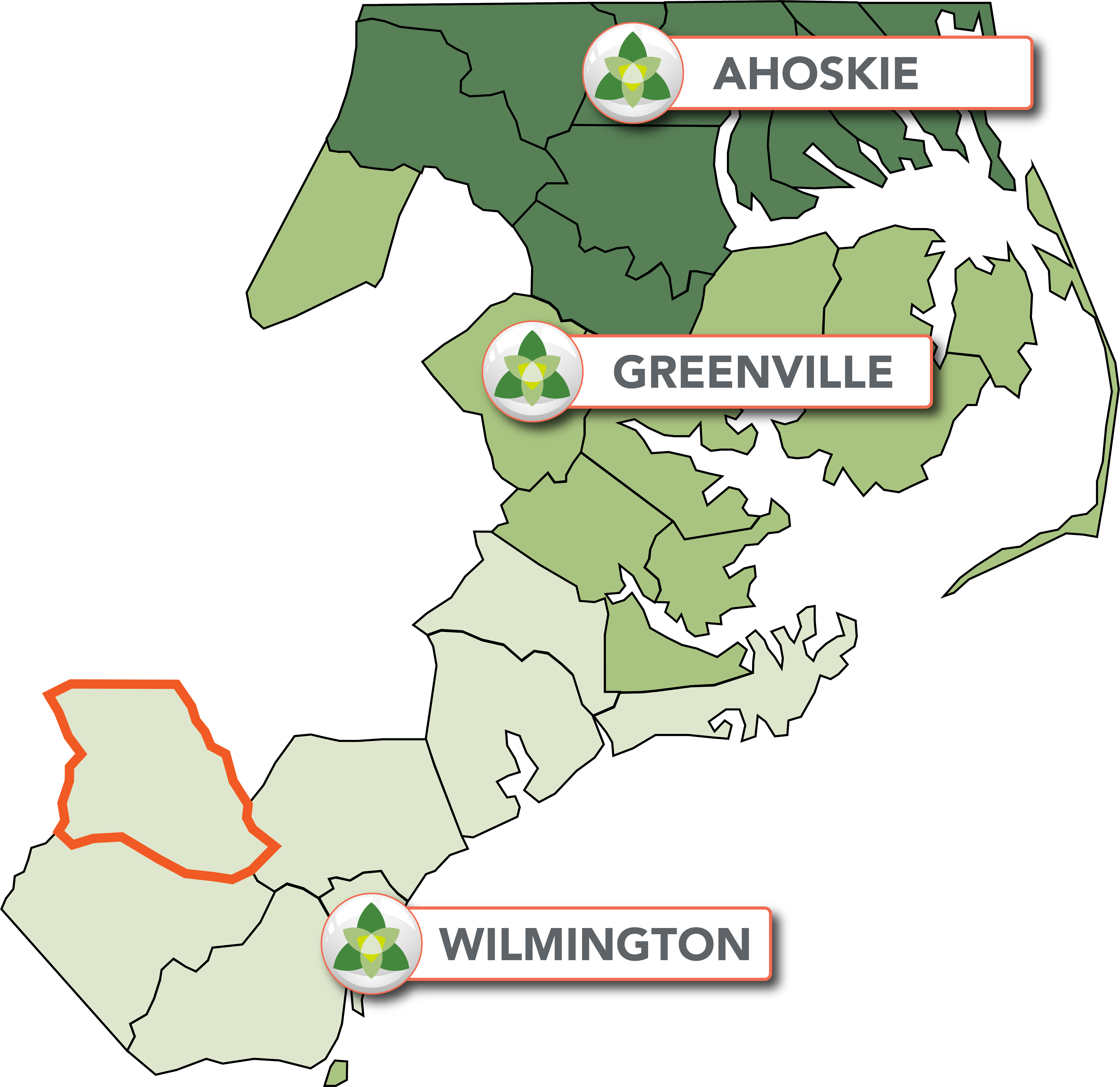 The Governing Board of Trillium Health Resources voted on June 30 to accept the Bladen County Board of Commissioners' decision to join our catchment area. 
We have started a work plan and will work closely with the Department of Health and Human Services and Bladen County leadership to ensure a smooth transition for members, providers, and key partners in Bladen County. Secretary Cohen and NCDHHS have set the launch date as February 1, 2022.
Information Sessions
Thank you to everyone who attended our information sessions yesterday January 19, in Bladen County! If you could not make it, copies of our presentations are available below.
For more information:
Email our dedicated address at Bladen@TrilliumNC.org
Call the Member & Recipient Service Line: 1-877-685-2415 or the Provider Support Service Line: 1-855-250-1539
Get to know us! Visit the About Us or one of our social media pages: