TRILLIUM'S EFFORTS WILL INCREASE THANKS TO THE CURES ACT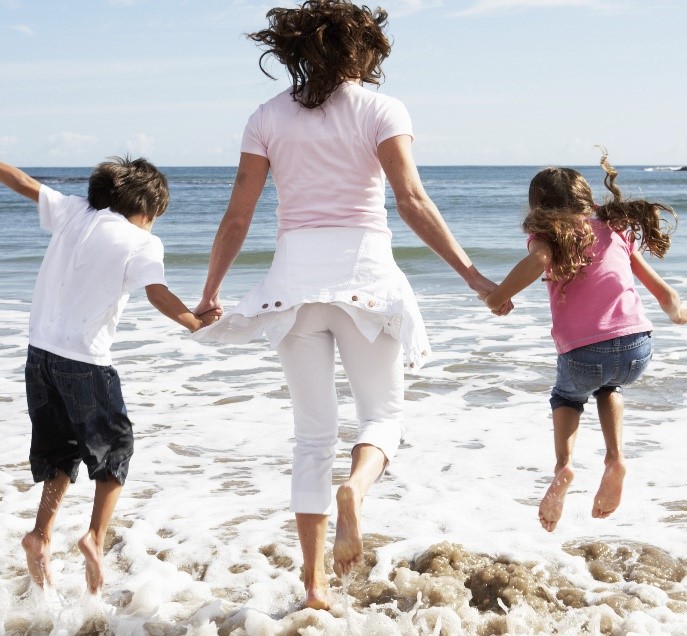 North Carolina received more than $31 million to address the opioid crisis through the 21st Century Cures Act (State Targeted Response to the Opioid Crisis Grants) in May 2017. The grant will be used to increase access to prevention, treatment and recovery supports, reducing unmet treatment needs, and reducing opioid-related overdoses and deaths. The Substance Abuse and Mental Health Services Administration (SAMHSA) awarded the grant to the N.C. Department of Health and Human Services (DHHS). North Carolina will receive $15,586,724 in the first year. Eighty percent of those funds must target outreach, engagement, treatment and recovery services. The funds will be divided among the seven LME/MCOs in North Carolina to meet these goals.
Trillium has a long history of documenting the under-served substance use disorder population. As early as 2005, Trillium's legacy organizations experienced greater demand for intervention and treatment services than available funding could support. Many individuals may have not been able to obtain treatment due to a lack of funding.
Trillium made the choice to fund two long-term residential substance use treatment programs to address these gaps in services. Through a partnership with The Healing Place based out of Kentucky, Trillium selected sites in Greenville and Wilmington to replicate their successful treatment programs. Money from Trillium's reinvestment funds was designated to these The Healing Place sites. However, momentum for these programs has been slowed significantly due to uncertainty regarding whether the North Carolina General Assembly will continue to require reinvestment funds to be used to offset State funding reductions for existing services rather than to expand needed services. If these two programs are built, they will address one of the largest gaps in the substance use disorder treatment continuum of care that exists today: long-term, residential, peer-run treatment. During the past year, Trillium has become increasingly concerned about the growing opioid epidemic evident across our catchment area. As a result of Trillium's experience with serving this population and discussions with treatment providers, we believe the following steps are necessary to fight this epidemic:
a continuum of intervention points
assessments (both in-person with a clinician and online), anonymous assessments
a variety of treatment services
follow-up care that can effectively intervene in an individual's cycle of drug addiction
New Hanover County Creates
First Six Opioid PSAS
Raising awareness of the local opioid epidemic and its impact on the entire community is the goal of a new public service announcement created by New Hanover County's Communications and Outreach Department.
Read more HERE
Examples of the varieties of treatment services include outpatient treatment, residential treatment facilities, and follow-up and wrap-around services utilizing peer recovery mentors. Trillium also plans to develop a community education campaign aimed at assisting families and significant others to recognize signs of harmful prescription and opioid use and available intervention and treatment resources available in the Trillium network.
Trillium has been actively engaged with addressing these issues in our catchment area. To learn more about the steps we are taking, visit the links below: