Naloxone Distribution Initiatives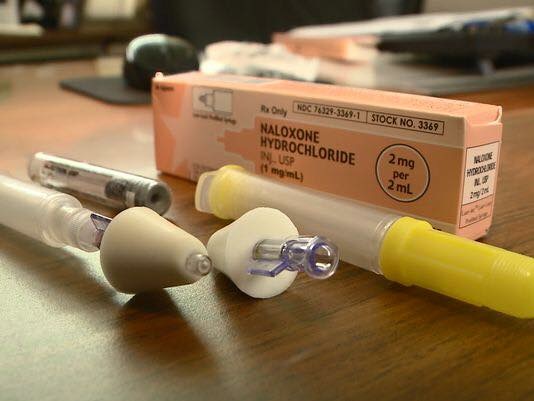 Naloxone is used to reverse the effects of an opioid overdose and can be administered by law enforcement officials, emergency medical services, etc.
Through a partnership with the NC Harm Reduction Coalition (NCHRC), Trillium has donated funding to provide naloxone kits around the state. In the fiscal year, 2016 Trillium donated $15,000 to NCHRC, followed by a $100,000 donation for the period of 2016 to 2019.
According to Robert Childs, the Executive Director of NCHRC, our funds have primarily been used to purchase Naloxone nasal injector kits for distribution to law enforcement organizations throughout our region. At approximately $50 to $75 per kit, that translates to about 450 to 650 nasal kits per year through 2019. Trillium also donated naloxone kits to the Jacksonville and Manteo police departments.