INCREASING COMMUNITY INCLUSION -
            OBTAINING SUCCESSFUL EMPLOYMENT!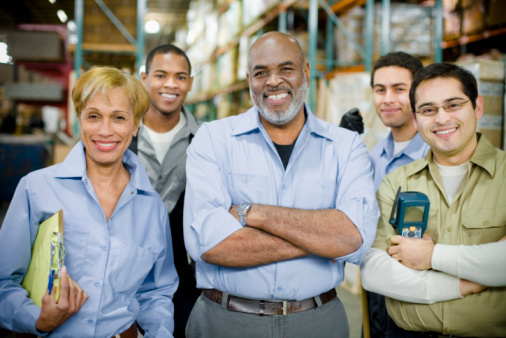 Employment East is the name of our Supported Employment and Long Term Vocational Supports (SE/LTVS) program covering the Trillium area. 
SE/LTVS is a person-centered and individualized support service which uses evidence-based practices to assist individuals who have not achieved positive employment outcomes and/or have a pattern of unemployment, sporadic employment, or underemployment.
Employment Support Professionals assist and support the different needs of the individual to increase community inclusion and obtain a successful employment outcome.
Principles
Focus on competitive employment in the community (at least minimum wage)
Focus on the individual's strengths
Offer informed choice on supports and job goal
Integrate mental health and other rehabilitation services
Decrease stigma by supporting the individual to work side-by-side with people in their community
Create jobs that promote career, financial, and personal well-being
Build work which supports recovery and wellness.
Facilitate rapid job search
Ensure long-term and individualized supports after person obtains a job
For more information read our Brochure: