Trillium's SafeSchoolsHealthyKidsNC.org is an online portal that provides web-based access to evidence-based practice (EBP) models, resources, and materials. Trillium polled schools in our 26-county region to help determine what information is needed both for staff training and to share with parents. 
By providing free online access to training and resources, users can quickly and reliably utilize evidence-based responses to issues. Programs can be completed by teachers or staff privately, at any time of the day, and at a person's own pace. Tip sheets and handouts can be downloaded securely by students and parents. Evaluation of the project will include feedback on the ease of access, availability of trainings, and measuring fidelity to the learning process itself through quizzes and tests. 
At the heart of Safe Schools Healthy Kids NC, we focus on these essential elements: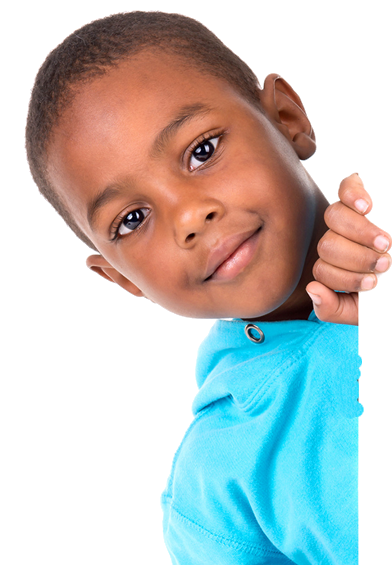 Awareness and Recognition
Prevention
Intervening Early
Evidence-Based Practices
Access to Mental Health Services
Incentive Plan
Our current incentive plans have been completed and we congratulate the three schools who won in our first incentive plan, and look forward to presenting checks to the six winning schools from round two as soon as we can.
We encourage school staff, parents, and students to continue visiting the site this upcoming school year.
Thank you to all who previously participated.