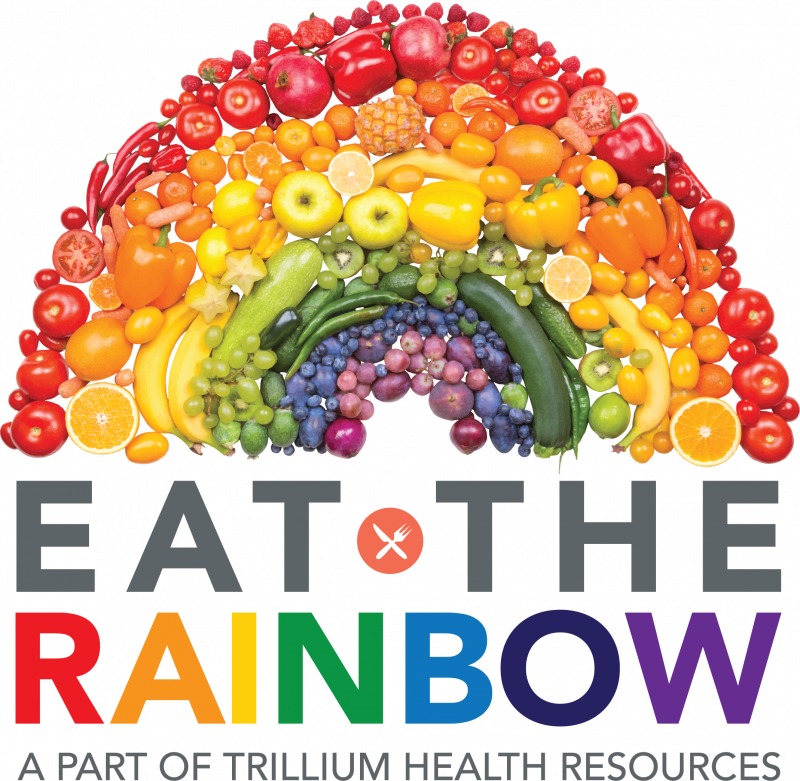 Nutrition is a basic, physiological need. Food insecurity makes it difficult to achieve any other goals. Food deserts (where there is a lack of grocery stores and fresh foods in a neighborhood) and food swamps (the only food sources readily available are fast food restaurants or convenience stores) are common in both urban areas with lack of transportation and rural areas where it is miles to the nearest town.
Since February 2019, Trillium has offered courses titled "Eat the Rainbow," educational classes on healthy eating. Each month focuses on a different color of the rainbow and the variety of fruits and vegetables in that color.
The course is taught at after-school programs hosted at specialized inclusive programs, along with adult day programs, psychosocial rehab programs, and Wellness Cities. Participants will go home with a selection of produce to share what they have learned with their families or roommates.
Eat the Rainbow - Pineapple
March 25, 2019