VICTORY JUNCTION FAMILY WEEKEND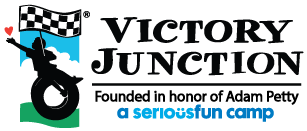 Stigmas and public misperceptions can create isolation for those with severe and persistent mental illness (SPMI), I/DD, and substance use disorders. Public sites and activities that encourage participation by people of all abilities help foster familiarity and awareness that there are more similarities than differences.
Trillium is partnering with Victory Junction, an inclusive camp located on 84 acres in Randleman, North Carolina, to offer separate family weekends for Trillium members. Victory Junction enriches the lives of children with serious illnesses by providing life-changing camping experiences that are exciting, fun, and empowering, at no cost to children or their families.
Summer Family Weekend!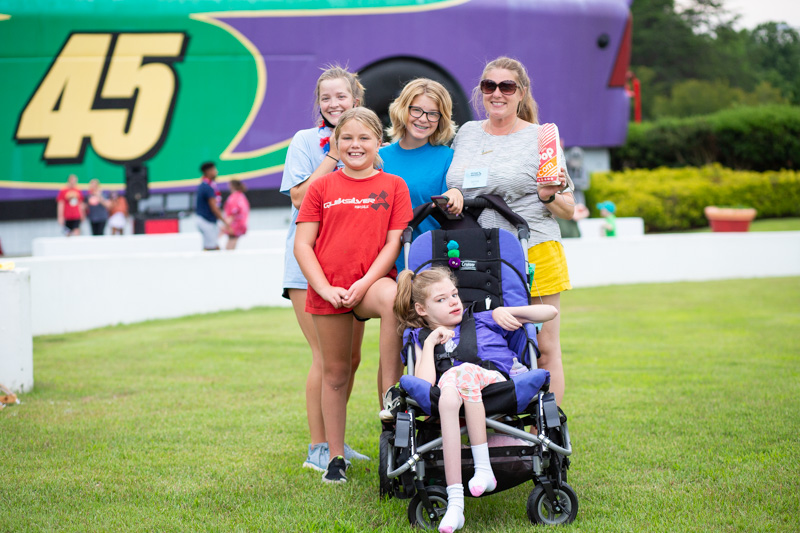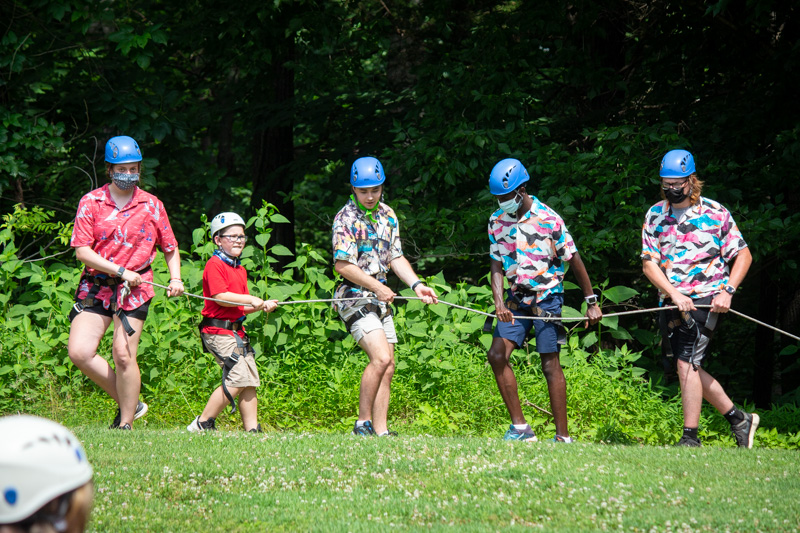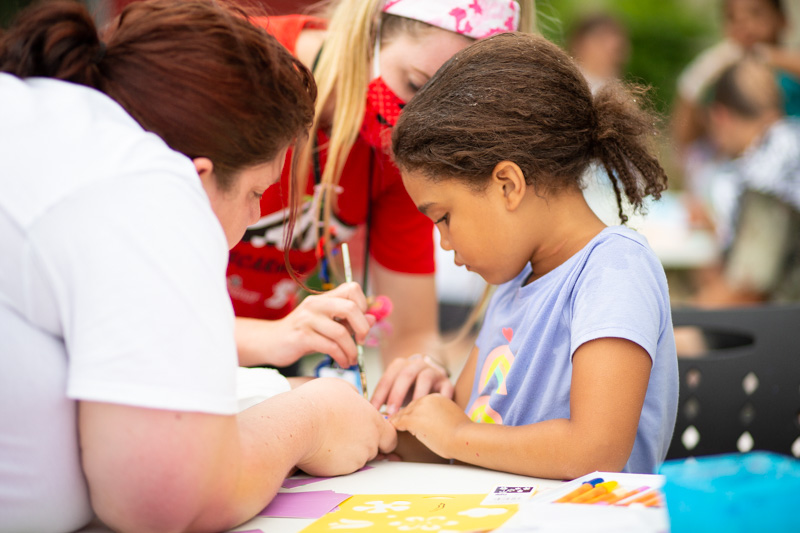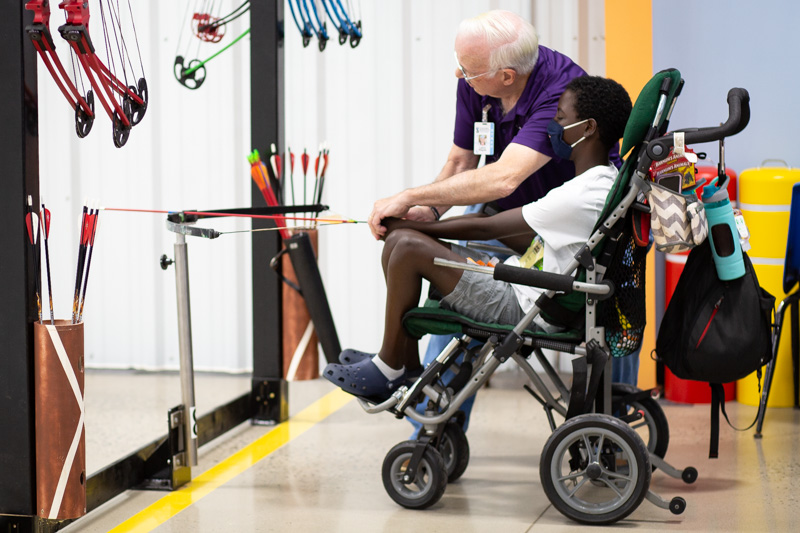 VICTORY JUNCTION EVENTS!
All October 2021 Victory Junction Family Weekend spots are full at this time. Please be sure to check our Facebook pages for updates about future dates!
Current programming is designed to provide a unique experience for families to bond together. Members are able to feel empowered and build self-confidence in their abilities while using amenities at camp. Programming and amenities are inclusive and adaptive to differing needs and diagnoses. Victory Junction includes an on-site medical center, food service with special dietary accommodations, and cabins that sleep up to eight individuals.
Therapeutic foster care families will enjoy unique bonding opportunities through a trauma-informed approach sensitive to their needs and recovery.