WHAT IF WE TOLD YOU? ...
... that lesbian, gay, bisexual, transgender or queer/questioning (also referred to as LGBTQ) children who are not accepted by their families are five times more likely to attempt suicide, six times more likely to report depression, and 78% were removed or ran away from foster placements due to hostility?
And what if we told you the steps to help these children were as simple as connecting them with an LGBTQ role model, discussing their identity with them, and welcoming their friends into the home?
Trillium developed Project OUTreach to share the research and tools available with our stakeholders, providers, faith-based organizations, and more. We work with North Carolina Families United to help educate our communities with the skills needed to address the specific health concerns of and abuse toward LGBTQ youth. Research shows that between 2-7% of all adults are lesbian, gay, or bisexual, and the average age that youth realized they were gay was a little over age 13. 
The Family Acceptance Project® (FAP) is a research, intervention, education and policy initiative that works to prevent health and mental health risks for lesbian, gay, bisexual and transgender (LGBT) children and youth, including suicide, homelessness and HIV – in the context of their families, cultures and faith communities. They use a research-based, culturally grounded approach to help ethnically, socially and religiously diverse families to support their LGBTQ children.
Studies by FAP have shown that negative actions by family members of LGBTQ youth can increase the youth's risk for health and mental concerns, including depression, suicide, substance use, and STDs. Children learn from an early age to hide their deepest feelings. When they feel rejected for their sexuality, to them it means that their parents are rejecting all of who they are. If they feel they are not a good person, this diminishes their ability to love and care for themselves, such as indulging in risky behaviors. 
 

North Carolina Families United was created around a kitchen table by dedicated parents eager and frustrated to create policy change in schools, medical practices and their communities that would not only help their children but those that were to come that struggle from emotional and behavioral issues.
OUTreach Purpose:
Improve health and mental health outcomes of LGTBQ youth in Eastern NC. 
Help ethnically and religiously diverse families and caregivers to decrease rejection and increase support for LGBTQ children, youth, and young adults. 
Support the critical needs of youth in foster care related to LGBTQ health.
Facilitate systems change to address needs by increasing awareness and support of LGBTQ youth.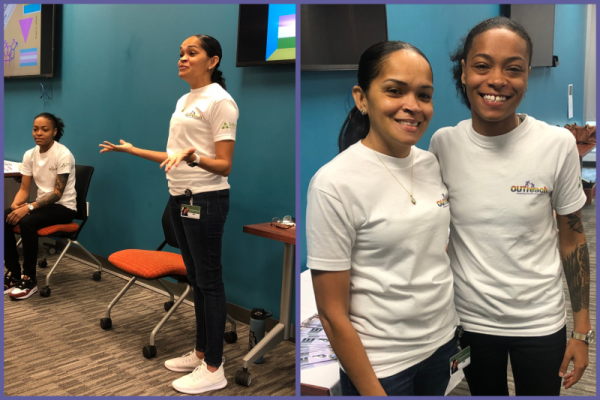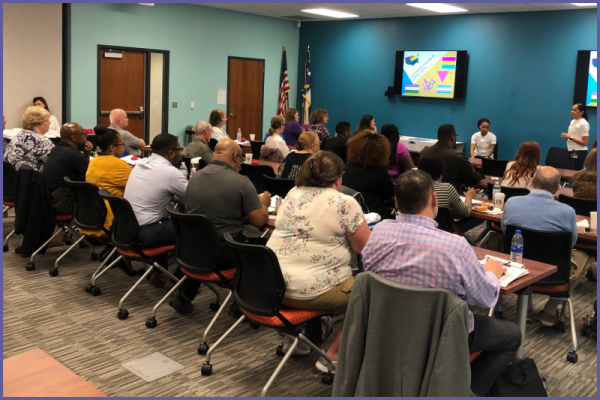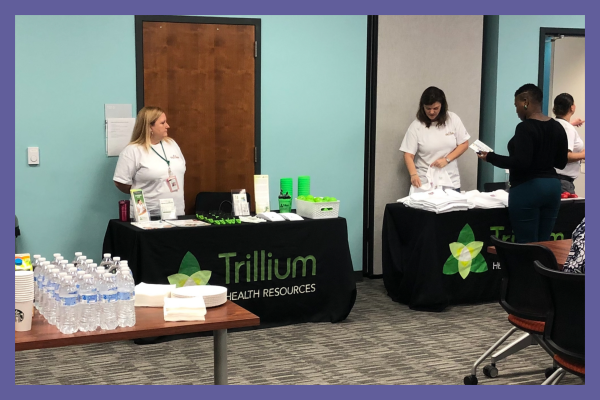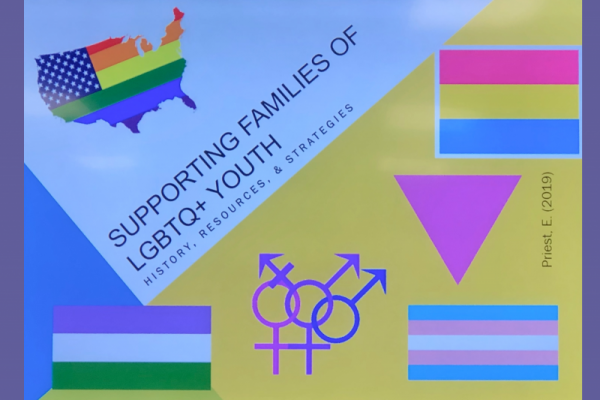 Kick-off OUTreach 2020!
Resources: