JOURNEY TO RECOVERY 
Trillium Health Resources has partnered with The Healing Place to bring innovative peer-based recovery oriented services to homeless and underserved individuals in eastern North Carolina.  Although almost 80,000 individuals in eastern North Carolina have an alcohol or other drug addiction, there are currently zero long-term residential facilities for substance use disorders in our region.
The Healing Place costs less than $25 per day per resident (at no charge to the individual), much lower than the cost of an emergency room visit or incarceration. National rates of recovery vary from 30-50%, but graduates from The Healing Place program maintain a recovery rate of 70% one year after completion.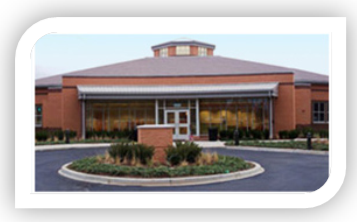 The Healing Place provides to underserved adults who live with alcohol and other drug addictions with a program to restore them to a healthy life through the following offerings:
Overnight emergency shelter
Non-medical detoxification
Long-term, 12-step based residential peer-run recovery program
Trillium's responsibility is to connect individuals and families to the help they need when they need it. As part of that responsibility, Trillium is always looking for ways in which we can invest in our communities. The Healing Place is just one example of Trillium taking additional steps to help improve the communities in which we operate.
Funding for The Healing Place is a result of savings from operating as a Medicaid 1915 (b)(c) Waiver site.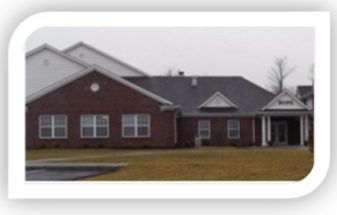 By managing Medicaid funding and services locally, Trillium has been able to achieve cost efficiencies that allow us to reinvest savings into innovative programs that increase resources and community engagement opportunities for the individuals and families we serve.
Trillium allocated these reinvestment funds to help communities develop programs that provide recovery-oriented opportunities for the underserved adults in our area who have alcohol and other drug addictions.
Learn more about The Healing Place Program