Trillium Health Resources recognizes monthly awareness events sponsored by local or national organizations and agencies. By helping to publicize these events, we bring attention to these causes to help reduce stigma and share the need for the proper services to address them.
As a managed care organization, Trillium coordinates services for serious mental health, substance use, and intellectual and developmental disabilities in 28 counties in eastern North Carolina. We work within our local communities to help everyone reach their fullest potential by also, promoting programs, initiatives, and supports outside of contracted services.
December Awareness

World AIDS Day takes place on 1 December each year. It's an opportunity for people worldwide to unite in the fight against HIV, to show support for people living with HIV, and to commemorate those who have died from an AIDS-related illness. Founded in 1988, World AIDS Day was the first ever global health day.
Trillium's OUTreach program strives to inform about the stigmas and health disparities experienced by LGBTQ youth.
Resources online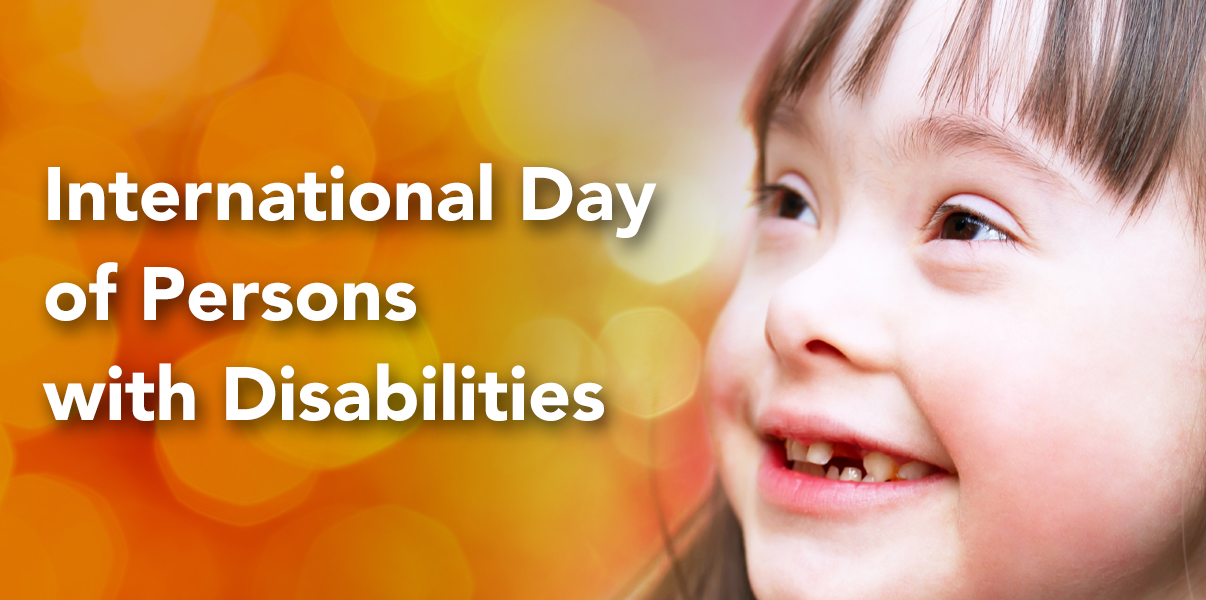 December 3 is International Day of Persons with Disabilities. On this Day, WHO joins partners around the world to call for action to achieve the sustainable development goals (SDGs) for, with, and by persons with disabilities.
To honor this day, Trillium Training Department recommends the following member training:

Have you planned to quit smoking for your new year's resolution? Learn more information below about resources to help you quit smoking cigarettes or using other tobacco products: