Trillium Health Resources recognizes monthly awareness events sponsored by local or national organizations and agencies. By helping to publicize these events, we bring attention to these causes to help reduce stigma and share the need for behavioral health services to address them.
As a managed care organization, Trillium coordinates services for mental health, substance use, and intellectual and developmental disabilities in 26 counties in eastern North Carolina. In addition to contracted services, Trillium promotes initiatives as part of its reinvestment plan—one-time funds that Trillium can spend locally as a result of savings by managing Medicaid funding and services efficiently and locally.
September Awareness

Recovery Month
National Recovery Month celebrates the millions of Americans who are in recovery from mental and substance use disorders, reminding us that treatment is effective and that people can and do recover.  
More information on 2020 National Recovery Month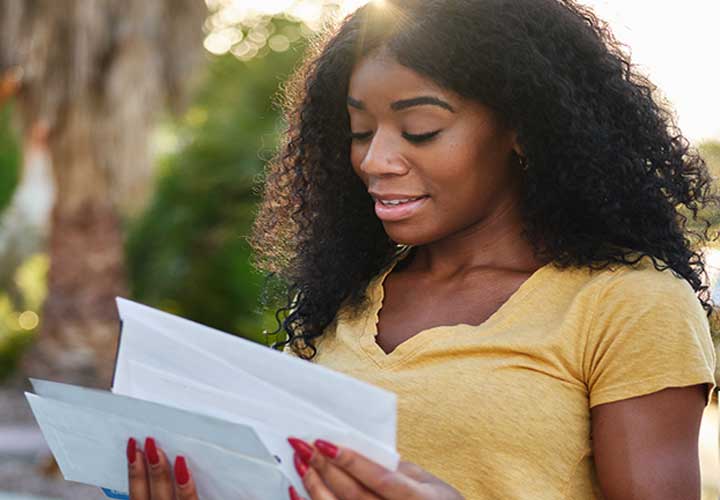 For National Recovery Month, we would like to ask you to check on loved ones in recovery. Send them an encouraging text, drop off a healthy snack, or surprise them with a letter.
See our flyer Resiliency and Recovery during the pandemic.

Resources: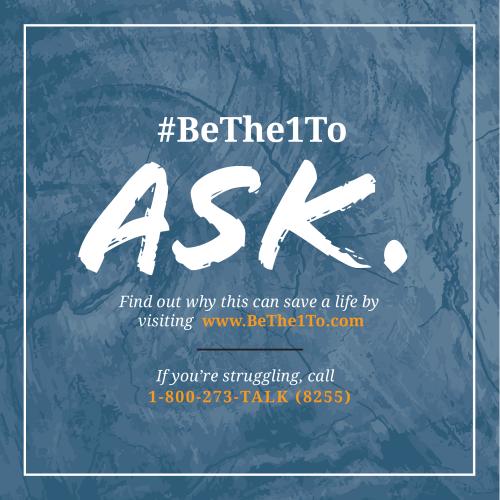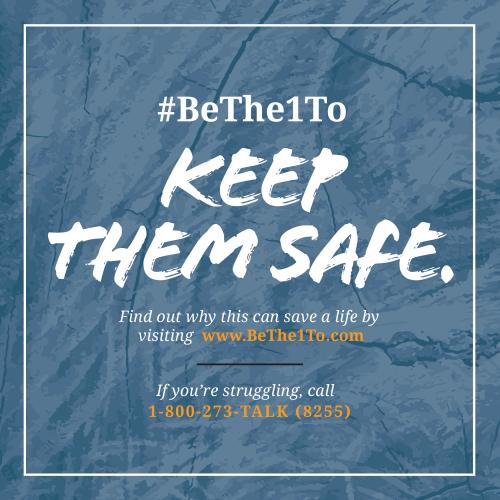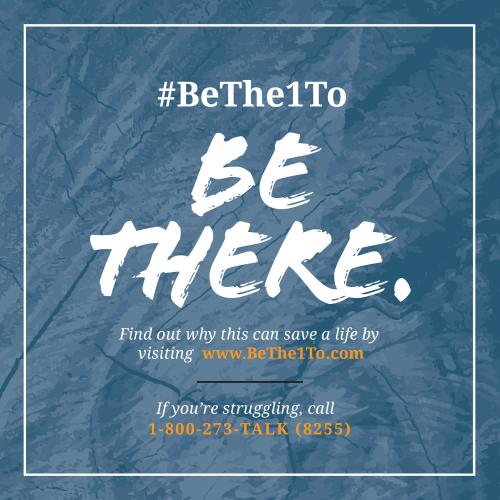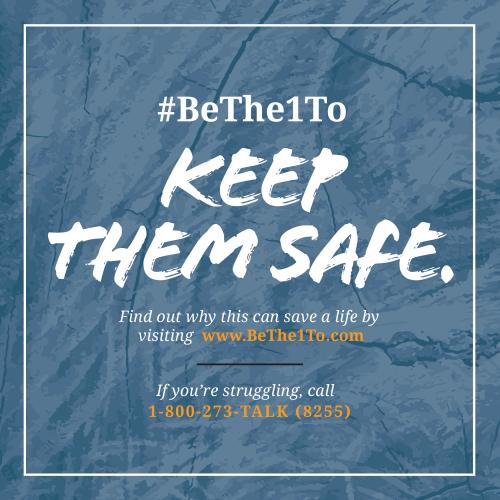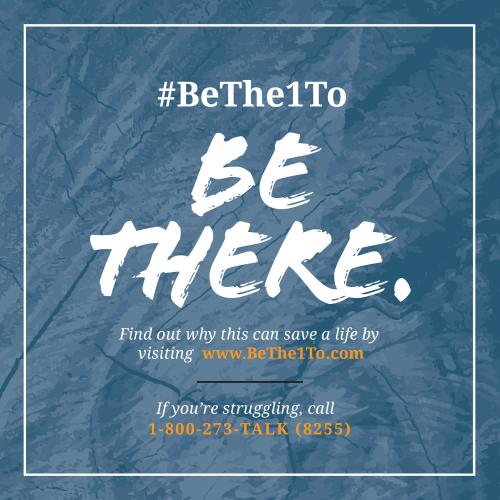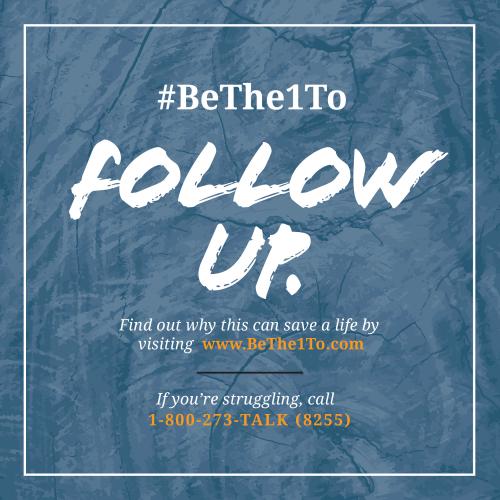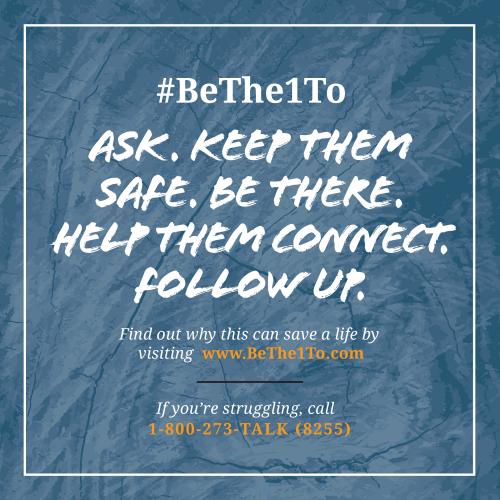 Suicide Prevention
The National Action Alliance for Suicide Prevention and the National Suicide Prevention Lifeline know it is possible to reduce deaths from suicide like we have reduced heart disease fatalities and other leading causes of death. For every person who dies by suicide annually, there are another 280 people who have thought seriously about suicide who don't kill themselves, and nearly 60 who have survived a suicide attempt.
Learn more and Join the Movement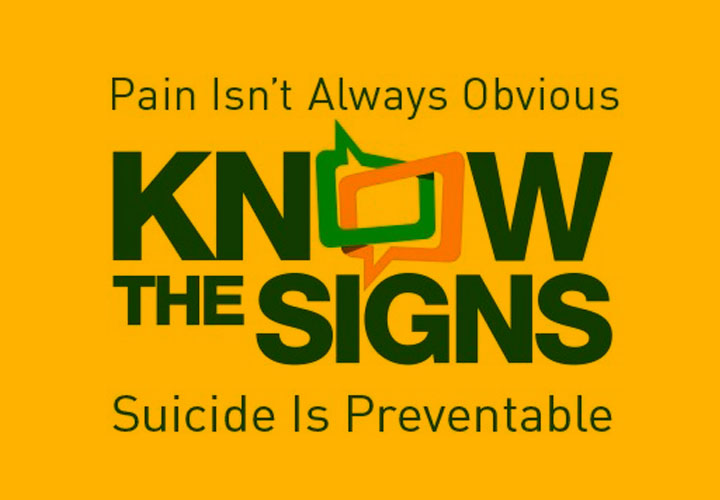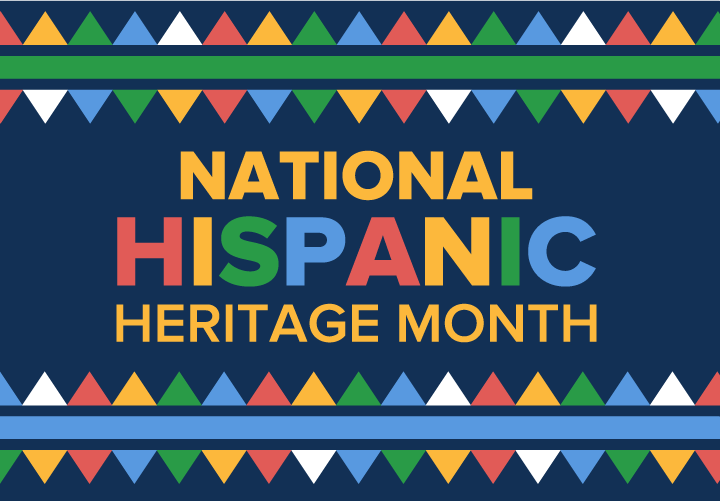 Hispanic Heritage Awareness
Hispanic Heritage Month is a time in which we celebrate the contributions that Latino and Hispanic Americans have made to the United States. National Hispanic Heritage Month begins on September 15 and concludes on October 15.
Resources
---