Trillium Health Resources recognizes monthly awareness events sponsored by local or national organizations and agencies. By helping to publicize these events, we bring attention to these causes to help reduce stigma and share the need for behavioral health services to address them.
As a managed care organization, Trillium coordinates services for mental health, substance use, and intellectual and developmental disabilities in 26 counties in eastern North Carolina. We work within our local communities to help everyone reach their fullest potential by also promoting programs, initiatives, and supports outside of contracted services.
July Awareness

Mental health conditions do not discriminate based on race, color, gender or identity. Anyone can experience the challenges of mental illness regardless of their background. However, background and identity can make access to mental health treatment much more difficult. National Minority Mental Health Awareness Month was established in 2008 to start changing this.
Learn more about Minority Mental Health Awareness on the links below: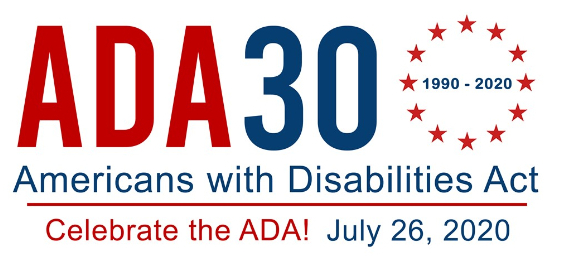 Americas with Disabilities Act (ADA) Anniversary
The Americans with Disabilities Act (ADA) became law in 1990. The ADA is a civil rights law that prohibits discrimination against individuals with disabilities in all areas of public life, including jobs, schools, transportation, and all public and private places that are open to the general public. The purpose of the law is to make sure that people with disabilities have the same rights and opportunities as everyone else.