Trillium Health Resources recognizes monthly awareness events sponsored by local or national organizations and agencies. By helping to publicize these events, we bring attention to these causes to help reduce stigma and share the need for behavioral health services to address them.
As a managed care organization, Trillium coordinates services for mental health, substance use, and intellectual and developmental disabilities in 26 counties in eastern North Carolina. We work within our local communities to help everyone reach their fullest potential by also promoting programs, initiatives, and supports outside of contracted services.
April Awareness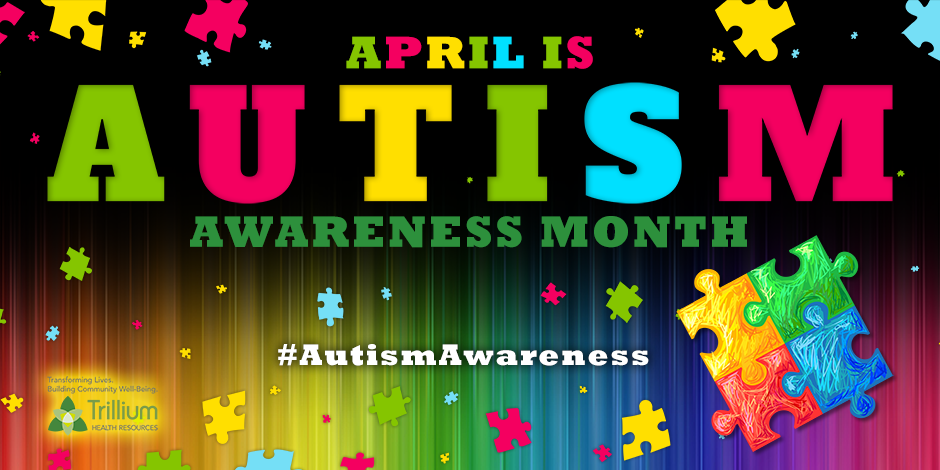 The Autism Society of America, the nation's oldest leading grassroots autism organization, is proud to celebrate National Autism Awareness Month in April 2020 with its new "Celebrate Differences" campaign. Designed to build a better awareness of the signs, symptoms, and realities of autism, #CelebrateDifferences focuses on providing information and resources for communities to be more aware of autism, promote acceptance, and be more inclusive in everyday life.
Resources online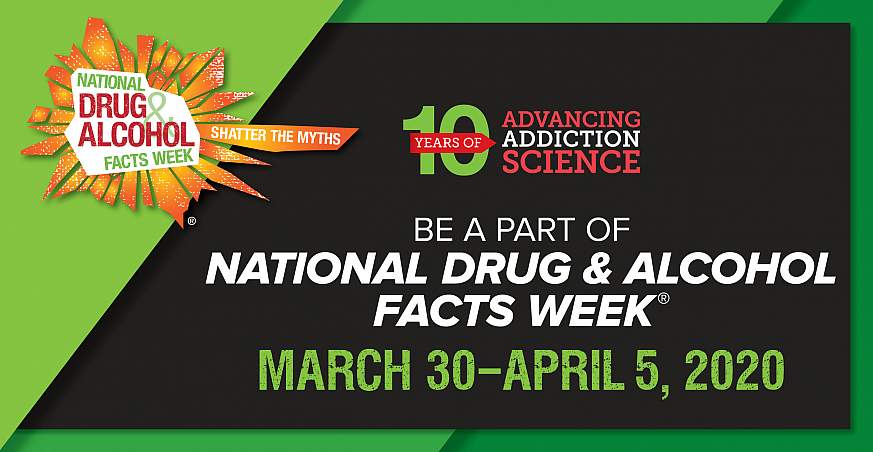 The National Institute on Drug Abuse (NIDA) and the National Institute on Alcohol Abuse and Alcoholism (NIAAA) announced the 10th annual National Drug and Alcohol Facts Week® (NDAFW), will take place March 30 through April 5, 2020.
NDAFW is a week of educational events that annually brings together teens and scientific experts to SHATTER THE MYTHS® about substance use and addiction. NIDA and NIAAA are both parts of the National Institutes of Health.
SAMHSA recognizes the challenges posed by the current COVID-19 situation and is providing guidance and resources to assist individuals, providers, communities, and states across the country.  SAMHSA stands ready to assist in any manner possible.
 Resources online