Trillium Health Resources recognizes monthly awareness events sponsored by local or national organizations and agencies. By helping to publicize these events, we bring attention to these causes to help reduce stigma and share the need for behavioral health services to address them.
As a managed care organization, Trillium coordinates services for mental health, substance use, and intellectual and developmental disabilities in 26 counties in eastern North Carolina. In addition to contracted services, Trillium promotes initiatives as part of its reinvestment plan—one-time funds that Trillium can spend locally as a result of savings by managing Medicaid funding and services efficiently and locally.
September Awareness
Recovery Month
National Recovery Month celebrates the millions of Americans who are in recovery from mental and substance use disorders, reminding us that treatment is effective and that people can and do recover.  
sponsored by the Substance Abuse and Mental Health Services Administration (SAMHSA)
Suicide Prevention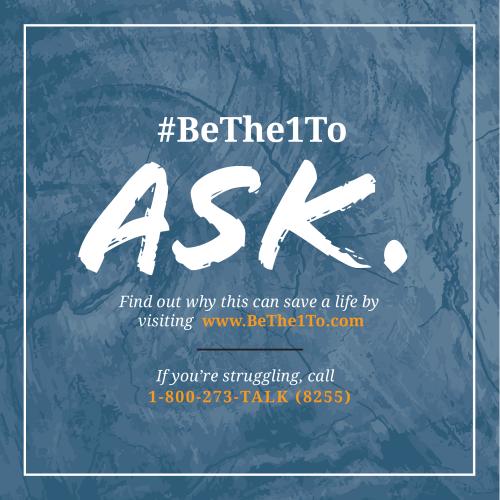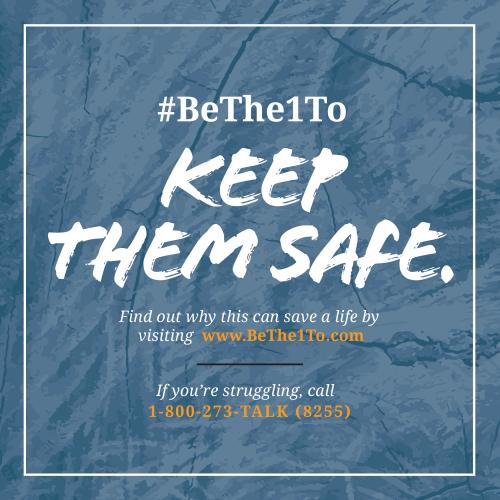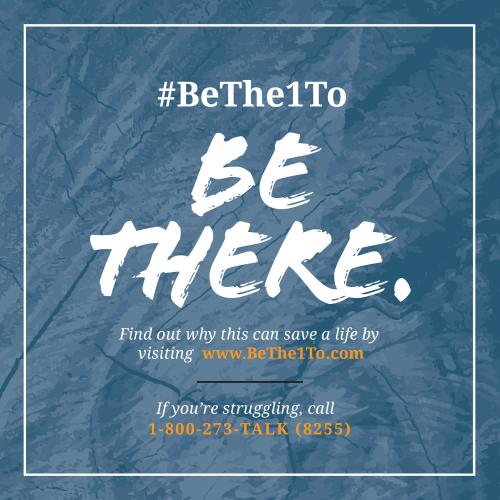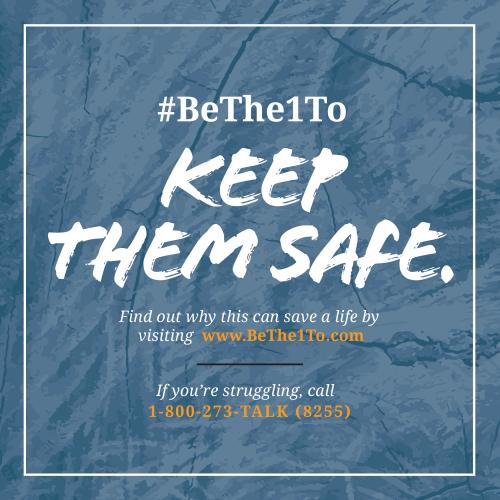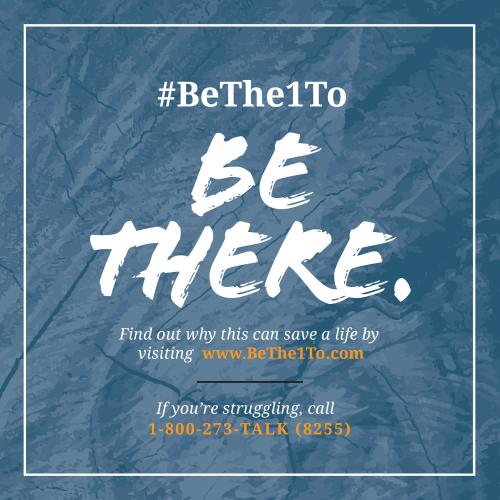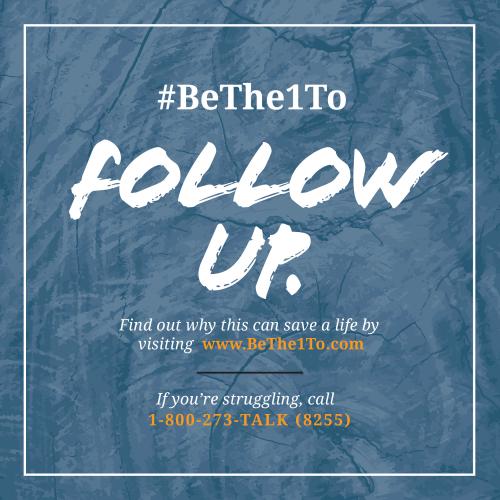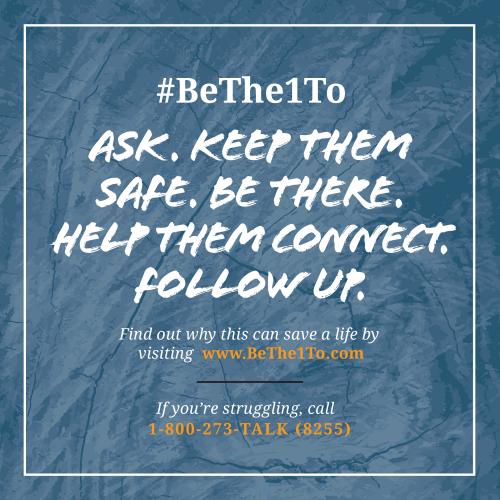 The National Action Alliance for Suicide Prevention and the National Suicide Prevention Lifeline know it is possible to reduce deaths from suicide like we have reduced heart disease fatalities and other leading causes of death. For every person who dies by suicide annually, there are another 280 people who have thought seriously about suicide who don't kill themselves, and nearly 60 who have survived a suicide attempt.
Take Action, Take 5 – World Suicide Prevention Day, September 10th
More people in the world die from suicide than by war and murder combined. By taking 5 minutes to get involved and  become informed, you will be part of a worldwide movement to save lives. 

National Childhood Obesity Month
National Childhood Obesity Awareness Month provides a chance for all of us to learn more about this serious health condition.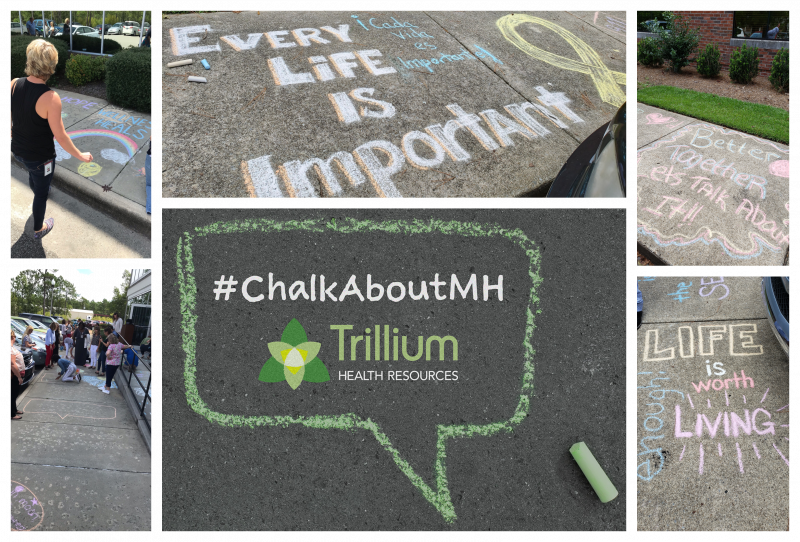 On August 27, we shared a short presentation of the statistics related to suicide and resources available, and a family member impacted by a death by suicide shared their story. Trillium also would like to remind the public about Mental Health First Aid training so anyone can learn to recognize the warning signs of a potential suicide. Trillium staff then drew images [pictures attached] that encompass messages of hope along with the broad impact of suicide. We want to show that no matter the situation, there is always someone to listen and treatments available. 
Throughout the month of September, we will post on our social media using the hashtag #ChalkaboutMH. We welcome any community agency, school, organization, business, religious group, and more to join us in the conversation…all you need is a willingness to be involved and a piece of chalk. Trillium will share all posts with #ChalkaboutMH. We do suggest following any local ordinances regarding public artwork if participants are not the property owner, and be sure to use chalk supplies that are easily washed away.
---
Upcoming Events:
September 14, 2019 - 10th Annual Recovery Fest - Greenville, NC
Each September, The Pitt County Coalition on Substance Abuse (PCCSA) joins the Substance Abuse and Mental Health Services Administration (SAMHSA) to celebrate National Recovery Month.
September 14, 2019 - Embrace Recovery Rally 2019 - New Bern, NC
This event is brought to you by the Community Collaborative for Craven County Children (C5)
September 21, 2019 - Tear the Veil - Greenville, NC
Tear the Veil is a project that encompasses the story of profession women from around the world who are sharing their stories on recovery from traumatic events.
November 09, 2019 - Recovery Walk & RockFest - Wilmington, NC
Recovery Rock Fest's mission is to provide a free community outreach event bringing awareness of recovery from addiction into the roots of our community.
For the list of all the events visit our events page.
---