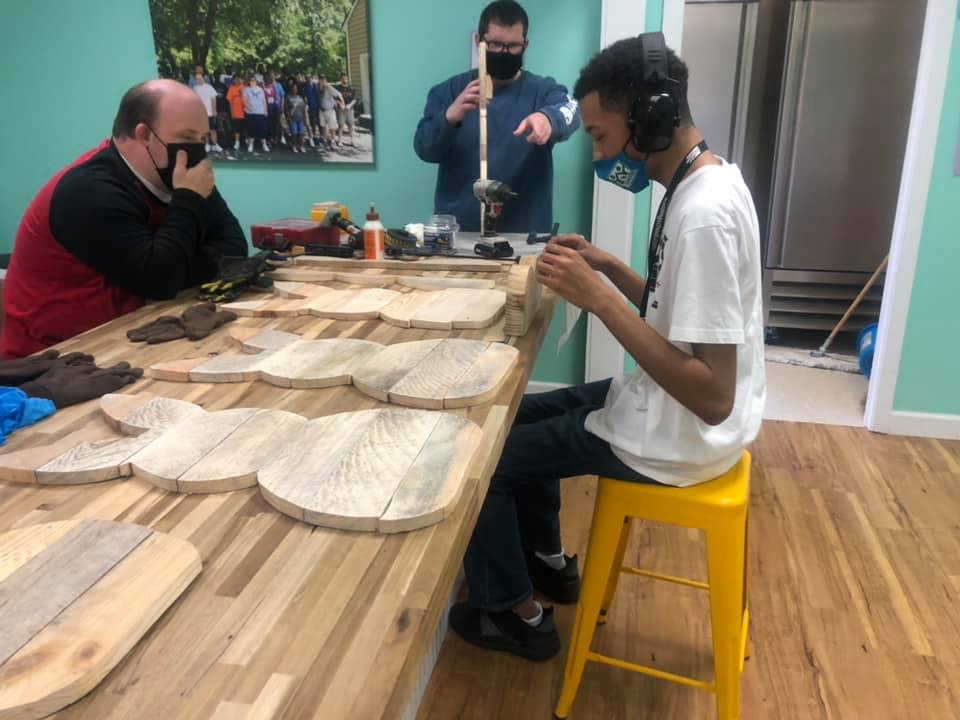 After school programs give children and teenagers the chance to learn and connect with others of the same age. Yet for students with intellectual/developmental disabilities (I/DD) and their families, finding programs that provide that chance while meeting their unique developmental needs can be a challenge. Children deserve play, social, and wellness activities that are inclusive for people of all abilities. Trillium partnered with Easterseals UCP and Autism Society of NC to develop the Easterseals UCP EMPOWER porgram and the Autism Society of North Carolina's Social Recreation after-school programs across our region.
These programs offer children and teenagers the opportunity to have fun with others of the same age while getting skills that are important for becoming an adult. Families can receive additional support for their children and teens with locations close to schools with an operating schedule that is typical of afterschool and summer camp programs.
Easterseals UCP
EMPOWER after school programs (Ahoskie, Elizabeth City, Greenville, Jacksonville, New Bern, and Wilmington)
EMPOWER after school programs are for individuals with an I/DD diagnosis. Children should be school-age though in some cases, EMPOWER accepts preschool kids. Learn more on the EMPOWER After School Programs webpage, which includes a program overview, eligibility information, contact information for each site, and an online inquiry form.
Students ages 16 and up can also participate in Transition to Employment programs as an after-school program. Visit our Adult Transition Programs page to learn more.
Autism Society of North Carolina
Social Recreation Program ( Newport, Wilmington, and Winterville)
The Autism Society of North Carolina offers after-school programs for school-age children with autism. It is available from 2:30 to 6:30 p.m. each week day during the school year. Programs are located in Newport, Winterville, and Wilmington. Learn more on the Autism Society of North Carolina website, which includes address and contact information for each location.