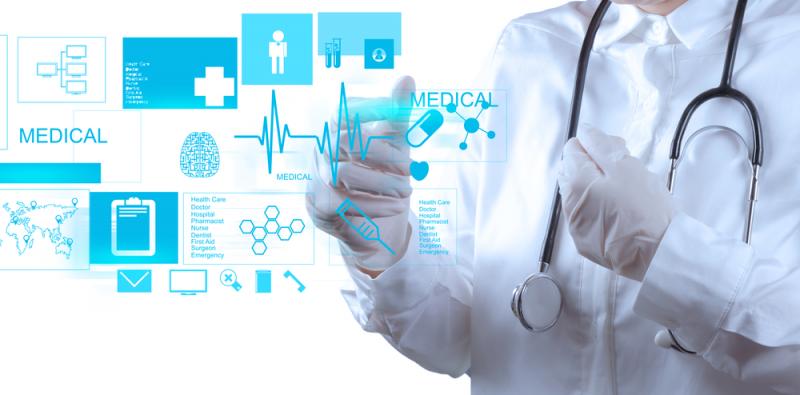 EHR & HIE
The North Carolina General Assembly created the North Carolina Health Information Exchange Authority (NC HIEA) to oversee and administer the state-designated health information exchange (HIE) (NCGS 90-414.7).
NC HealthConnex is North Carolina's new, modernized HIE that delivers added value to the conversations that are happening at all levels in the health care industry. It breaks down information silos between providers, achieves greater outcomes for patients, and creates efficiencies in state-funded programs such as Medicaid.
The original plan was to have all providers who receive state funds (e.g., Medicaid, NC Health Choice, State Health Plan, etc.) for the provision of health care services to connect to NC HealthConnex by specific dates in 2018 and 2019 to continue to receive payments for services provided (NCSL 2015-241 as amended by NCSL 2017-57). Specifically:
Hospitals, physicians, physician assistants, and nurse practitioners who provide Medicaid services and who have an electronic health record system must connect by June 1, 2018.
All other providers of Medicaid and state-funded services must connect by June 1, 2019.
Local Management Entities/Managed Care Organizations (LMEs/MCOs) are required to submit encounter and claims data by June 1, 2020.
However, the recent passage of HB70 (House Bill 70) that was signed into law on June 6, 2019, now states the following can connect on a voluntary basis:
Update about new requirement https://hiea.nc.gov/blog/2019/06/20/nc-hiea-june-2019-update
Community-based, long-term services and supports providers, including personal care services, private duty nursing, home health, and hospice care providers.
Intellectual and developmental disability services and supports providers, such as day supports and supported living providers.
Community Alternatives Program waiver services (including CAP/DA, CAP/C, and Innovations) providers.
Eye and vision services providers.
Speech, language, and hearing services providers.
Occupational and physical therapy providers.
Durable medical equipment providers.
Nonemergency medical transportation service providers.
Ambulance (emergency medical transportation service) providers.
Local education agencies and school-based health providers.
How to Connect: