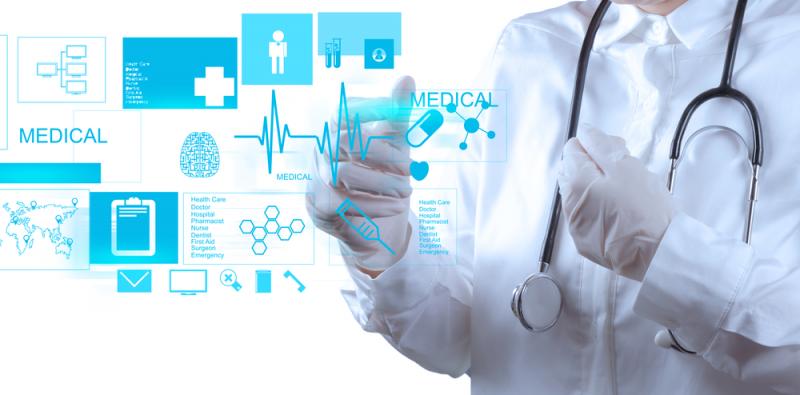 EHR & HIE
The North Carolina General Assembly created the North Carolina Health Information Exchange Authority (NC HIEA) to oversee and administer the state-designated health information exchange (HIE) (NCGS 90-414.7).
NC HealthConnex is North Carolina's new, modernized HIE that delivers added value to the conversations that are happening at all levels in the health care industry. It breaks down information silos between providers, achieves greater outcomes for patients, and creates efficiencies in state-funded programs such as Medicaid.
The original plan was to have all providers who receive state funds (e.g., Medicaid, NC Health Choice, State Health Plan, etc.) for the provision of health care services to connect to NC HealthConnex by specific dates in 2018 and 2019 to continue to receive payments for services provided (NCSL 2015-241 as amended by NCSL 2017-57). Specifically:
Hospitals, physicians, physician assistants, and nurse practitioners who provide Medicaid services and who have an electronic health record system must connect by June 1, 2018.
All other providers of Medicaid and state-funded services must connect by June 1, 2019.
Local Management Entities/Managed Care Organizations (LMEs/MCOs) are required to submit encounter and claims data by June 1, 2020.
Governor Roy Cooper signed House Bill 395 (now NCSL 2021-26) into law on May 27, 2021, to allow additional time for providers to connect to the state-designated health information exchange NC HealthConnex, among other things. NCSL 2021-26 provides for the allowance to "Extend the connection deadline for most providers of Medicaid and State-funded health care services, and affiliated entities, until January 1, 2023 (currently October 1, 2021)."
Providers are advised to review the latest HealthConnex updates here.
How to Connect: