Attention EVV Providers - Electronic Visit Verification (EVV)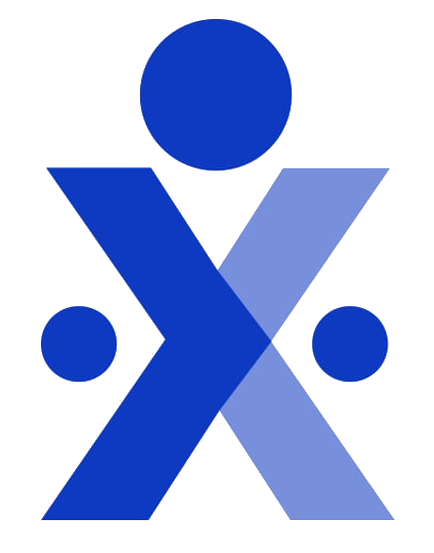 The Centers for Medicare & Medicaid Services (CMS) permitted states that anticipated being unable to meet the implementation deadline to submit a request for a Good Faith Effort Exemption (GFEE). A GFEE approval allows states to implement EVV for Home Health Care Services (HHCS) after the required deadline of Jan. 1, 2023, without CMS applying a Federal Medical Assistance Percentage legislated penalty. NC Medicaid submitted a GFEE request to CMS and was granted approval.
Timelines for implementation of EVV are noted below for each health plan below:
Please note: dates below will be adjusted due to Tailored Plan launch delay.
| | | | |
| --- | --- | --- | --- |
|   |   | Soft launch start | Hard launch start |
| NC Medicaid Direct (HHCS) | NCTracks + Providers | 4/1/2023 | 8/1/2023 |
| Tailored Plans (HHCS) | EPS + TPs + HHAExchange | 10/1/2023 | 12/1/2023 |
| Tailored Plans (PCS) | EPS + TPs + HHAExchange | 10/1/2023 | 12/1/2023 |
The 21st Century Cures Act (Section 12006a) and The Centers for Medicare & Medicaid Services (CMS) mandate that states begin utilizing an Electronic Visit Verification (EVV) system for Personal Care Services (PCS) that require an in-home visit by January 1, 2021.
More information about this mandate can be found here: 
Trillium has partnered with an external vendor, HHAeXchange, to provide the EVV tools necessary for designated providers to comply and meet this requirement.
If you received a letter and/or email referencing EVV from Trillium, please complete the HHAeXchange Portal Configuration Questionnaire.
General EVV information can also be found on the HHAeXchange North Carolina Provider Information Center.
Below you can have access to important EVV Go Live Webinar and Training Information!
EVV-HHA eXchange Information
Let's get ready for Go-Live!
Update July 15, 2021
Interest in Training?
Visit NC LME Provider Information Center
Scroll down and select either "Info Sessions" or "Training"
Under Training, there are links to the Pre-Go Live Training Webinars and the EDI Provider Integration Webinars which were recently held. There is an additional training in the Learning Management System (LMS) which providers can access with their HHAeXchange login.  
Need HHA Support?
For questions and issues, email HHAeXchange at NCSupport@hhaexchange.com.
For questions or issues over the phone, please call at 866-242-2465
Live Chat feature also available on the HHA website. 
From the CMS requirement, the EVV service codes that impact Trillium's compliance are
CODE
DESCRIPTION

(B)(3) Services

T1019 U4 
Individual Supports (end date of 9/14/2023)
T2013 U4
In-Home Skill Building - Individual
T2033 U1 U4
Supported Living Periodic (end dated 3/31/2023)
T1019 HE 
Individual Supports
H2022 U4  
Transitional Living Skills 

Innovations Services

T2013 TF
Community Living and Supports
T2013 TF HQ
Community Living and Supports - Group
T2033 U1
Supported Living Periodic
CR Modifier
Expires 02/29/24

1915i Services – Effective 9/15/2023

T2013 TF U4
Community Living and Supports
T2013 TF HQ U4
Community Living and Supports
T1019 U4 
Individual Supports