According to the Centers for Disease Control and Prevention (CDC), social determinants of health, also referred to unmet health related resource needs are "Conditions in the places where people live, learn, work, and play [that] affect a wide range of health risks and outcomes." 
Trillium has been helping people with unmet health-related resource needs in our communities for years.  Where a person lives, learns, works, and plays all have a large impact on their health. We focus on housing, food, transportation, interpersonal violence/toxic stress, and more through our work with other community-based organizations across Eastern North Carolina.
Just as building a strong house requires a variety of materials, building well-being requires community resources, social relationships, and opportunities to thrive. Well-being needs a sturdy foundation at the start to prevent problems later and keep it standing through all kinds of weather.
Explore the webpages listed below for more information on programs offered by Trillium:
Healthy Opportunities Pilot Launching on Feb. 1, 2024
NCDHHS is launching the Healthy Opportunities Pilot, for eligible Medicaid members living in certain counties. The Healthy Opportunities Pilot is testing the impact of providing non-medical resources like housing, food and transportation to Medicaid enrollees. Trillium will work with NCDHHS and other designated entities to:
Help members find the services they need when they need them.
Make sure there is a diverse group of people participating. 
Improve number of agencies providing these resources. 
Trillium will work with the following Network Leads in the Healthy Opportunities Pilot. Each Network Lead contracts with HumanService Organizations (HSOs) in their pilot region to provide Pilot services to eligible members.  
Access East, Inc.: Beaufort, Bertie, Chowan, Halifax, Hertford, Martin, Northampton, Pitt
Community Care of the Lower Cape Fear: Bladen, Brunswick, Columbus, New Hanover, Onslow, Pender
Who is Eligible for the Healthy Opportunities Services?
To qualify for pilot services, Medicaid managed care members must live in the listed pilot counties and have:
At least one Physical/Behavioral Health Criteria:(varies by population)
Adults(e.g., having two or more qualifying chronic conditions)
Pregnant Women (e.g., history of poor birth outcomes such as low birth weight)
Children, ages 0-3 (e.g., neonatal intensive care unit graduate)
Children 0-20 (e.g., experiencing three or more categories of adverse childhood experiences)
Intellectual or developmental disability (I/DD) and traumatic brain injury (TBI) (all age groups)
Meeting clinical criteria for Tailored Care Management (TCM) (all age groups)
Cancer and autoimmune diseases (children 0-20)
AND
At least one Social Risk Factor: 
Homeless or housing insecurity
Food insecurity
Transportation insecurity
At risk of witnessing or experiencing interpersonal violence
Healthy Opportunities Pilot Member Rights and Responsibilities
What Services Can Members Receive Through the Pilots?
Housing Service Overview: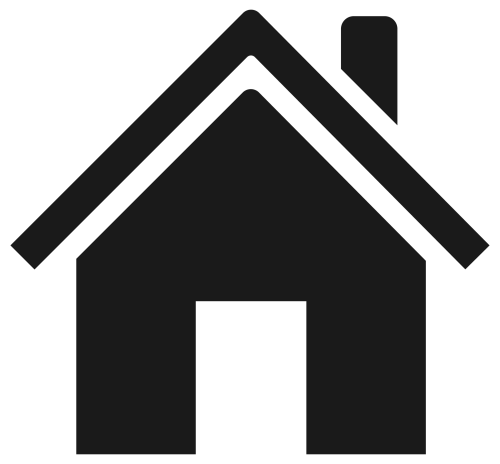 Housing services aim to improve health outcomes and reduce housing-related health risks for members. Housing services include identifying housing needs and planning for stable, long-term housing. Housing navigation, support and sustaining services support members in developing independent living skills. Care managers work with members to support adequate living environments and promote health and safety.
Examples of Housing services:
Safety inspections and improvements
Move-in services and essential utility set-up 
One-time payment for security deposit and first month's rent 
Interpersonal Safety Overview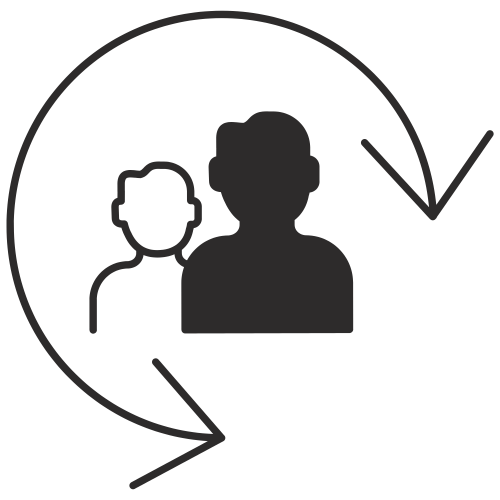 Interpersonal safety services and activities support members experiencing violence, abuse and toxic stress. Interpersonal safety services include planning and management, violence intervention services, parenting programs and home-visiting services to improve health outcomes. Care managers work with members to address and assist with interpersonal safety needs and social risk factors to provide appropriate support services. 
Examples of Interpersonal Safety services: 
Interpersonal violence (IPV) Case Management, includes advocacy for victims of violence 
Violence Intervention Services, includes peer support specialist services 
Evidence-Based Parenting Curriculum, includes parenting support programs and education
Evidence-Based Home Visiting Services
Food Services Overview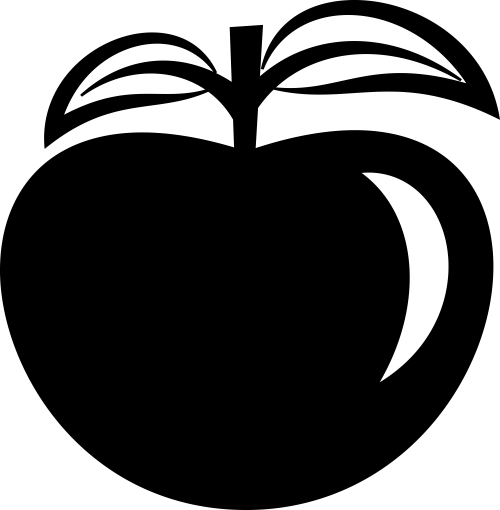 Food services assist members experiencing food insecurity to promote health and well-being through evidence-based educational programs, food supplies, and assistance from trained specialists. Food services may include one-on-one case management, assistance accessing community-based food resources, food vouchers, and healthy food boxes
Examples of Food services:
Food and Nutrition Access Case Management Services, includes linkages to community-based food resources (e.g., SNAP/WIC application support, accessing school meals or summer lunch programs)
Evidence-Based Group Nutrition Class, includes nutrition and cooking courses and education 
Fruit and Vegetable Prescriptions and Healthy Food Boxes/Meals (Pick-up/Delivery)
MedicallyTailored Meals (Pick-up/Delivery)
Transportation Services Overview

Transportation services link members to existing transportation resources, provide reimbursement for public and private transportation and provide transportation to other related services. Transportation services assist members in non-medical situations to promote community engagement and health outcomes. Members may receive transportation to locations such as grocery stores, job interviews/places of work, places of recreation, group parenting classes/childcare locations and health and wellness-related educational events. 
Examples of Transportation services:
Reimbursement for Health-Related Public Transportation, which may include community transportation options (e.g., local organization that organizes and provides transportation, or payment for bus passes)
Reimbursement for Health-Related Private Transportation, which may include direct transportation options (e.g., shuttle bus company or privately operated wheelchair-accessible transport, or taxi vouchers and ride-sharing credits).