BRINGING HEALTHCARE TO YOU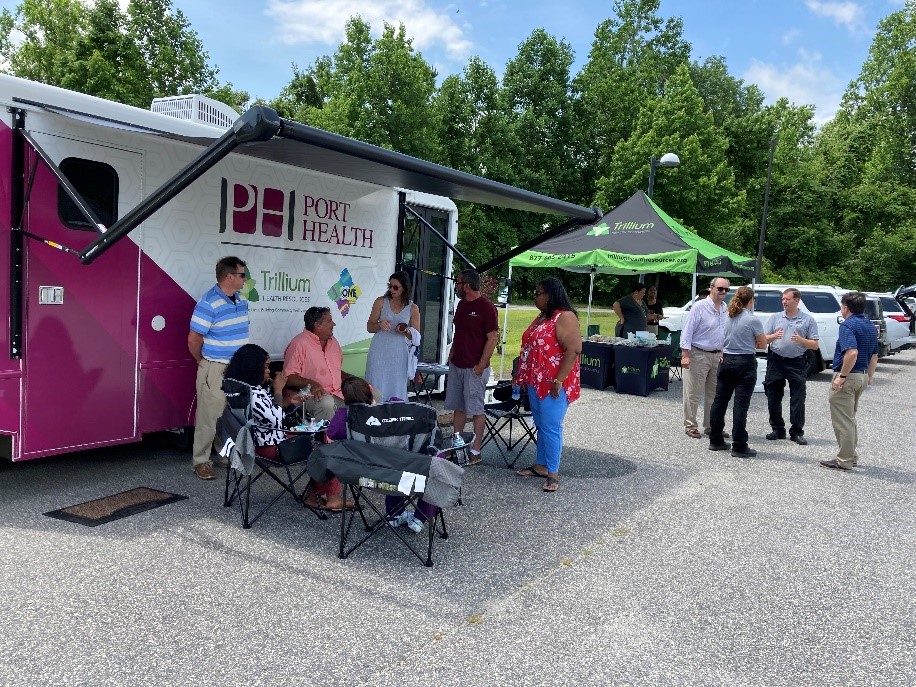 Trillium is launching seven mobile integrated care units, thanks to funding provided by NCDHHS through the federal Substance Abuse Treatment Block Grant. We are partnering with PORT Health, Monarch, Coastal Horizons, and RHA to service individuals living in 19 counties. 
Trillium saw the pandemic as a reminder of the health care disparities experienced by people of color, rural residents and Medicaid-insured individuals across the 28 counties we serve. In response, we launched the One Community Initiative to address the stress, anxiety, depression and general mental health challenges caused by the pandemic.
Across the United States, we've also seen an influx of mental health crises amid the anxiety and grief of the pandemic. Unfortunately, emergency rooms have been serving as a primary resource for many suffering from these crises, particularly those who are uninsured, Medicaid-insured, or people of color. 
Each provider will cover the following areas: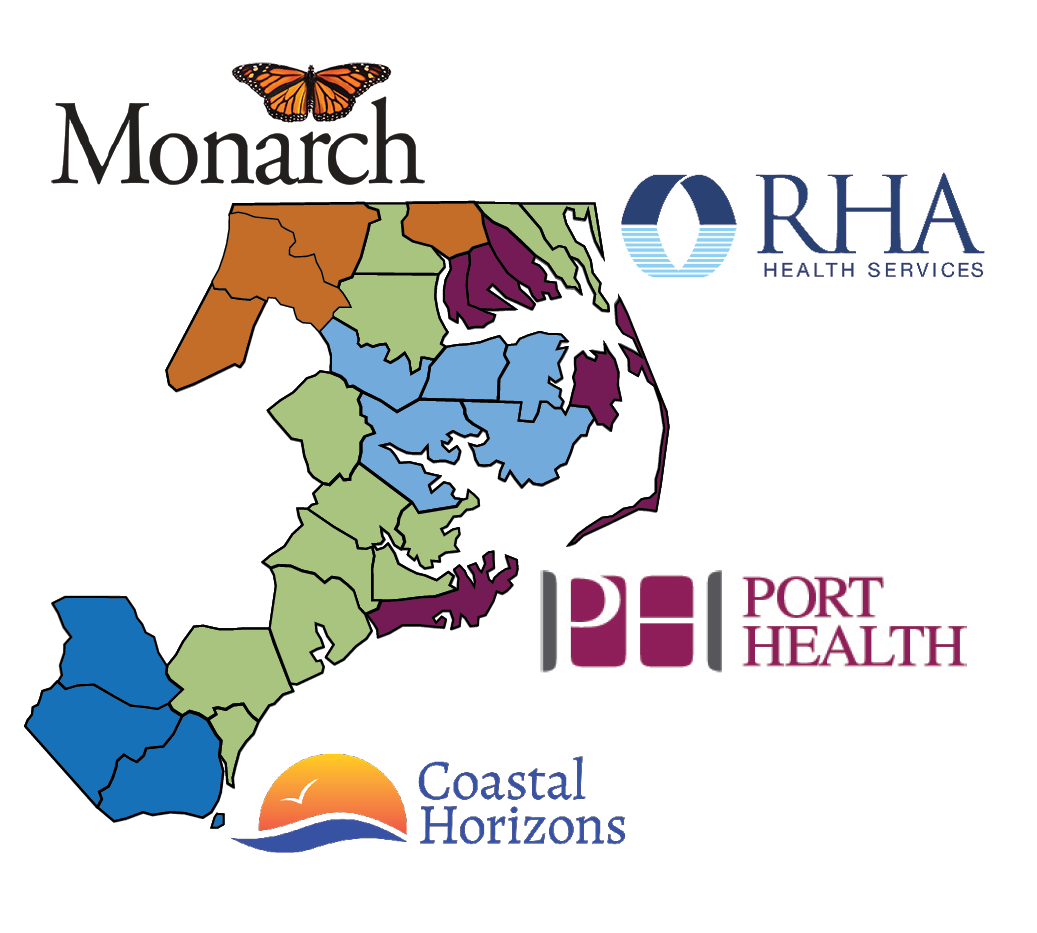 Monarch:

 One unit will serve Halifax, Gates, Northampton, and Nash Counties. A second unit will serve Gates, Bertie, and Hertford Counties.

PORT:

One unit for Dare County, a second unit for Carteret County, and the third unit for Perquimans County.

Coastal Horizons:

One unit for Columbus and Brunswick Counties and a second unit for Bladen County.

RHA:

One unit for Beaufort, Martin, Tyrrell, Washington Counties, and Ocracoke Island. A second unit for Columbus County.
While specific services at each unit may be different based on provider or local needs, they are expected to offer the following:
Mental health screenings
Substance use disorder treatment
Traditional therapy
Assertive outreach
Medication management via telemedicine
Care management
Peer support
Crisis and Disaster Response 
As the needs of communities develop, clinics may offer physical health services such as general health checkups and vaccinations (such as flu or pneumonia).
In the future, we hope the mobile clinics will be able to provide Medication Assisted Treatment (MAT) for individuals experiencing opioid addiction.
Trillium is proud to continue providing innovative accessibility solutions, like the mobile clinics, as a Tailored Plan provider under North Carolina's Medicaid managed care system. We will share information here as we announce each of the mobile integrated care unit openings. 
Mobile Clinic Schedule and Locations
Monarch
Life-changing mental health and substance use disorder services are now available in Gates, Halifax, Nash and Northampton counties at a convenient mobile clinic.  Monarch, a trusted, statewide provider of behavioral health services, will provide mental health and substance use disorder assessments and treatment at the mobile clinic using in-person staff and telehealth services.
Walk-in visits are welcome. Appointments are available by calling (866) 272-7826.
Coastal Horizons 
The Coastal Horizons Mobile Clinics serve Brunswick, Columbus, and Bladen counties Monday through Friday, 10:00 am to 3:00 pm.  
Walk-ins are welcome, and appointment requests can be made using the calendars below.