Together we're healthy, willing, & ABLE!
The first food truck employing individuals with disabilities in North Carolina!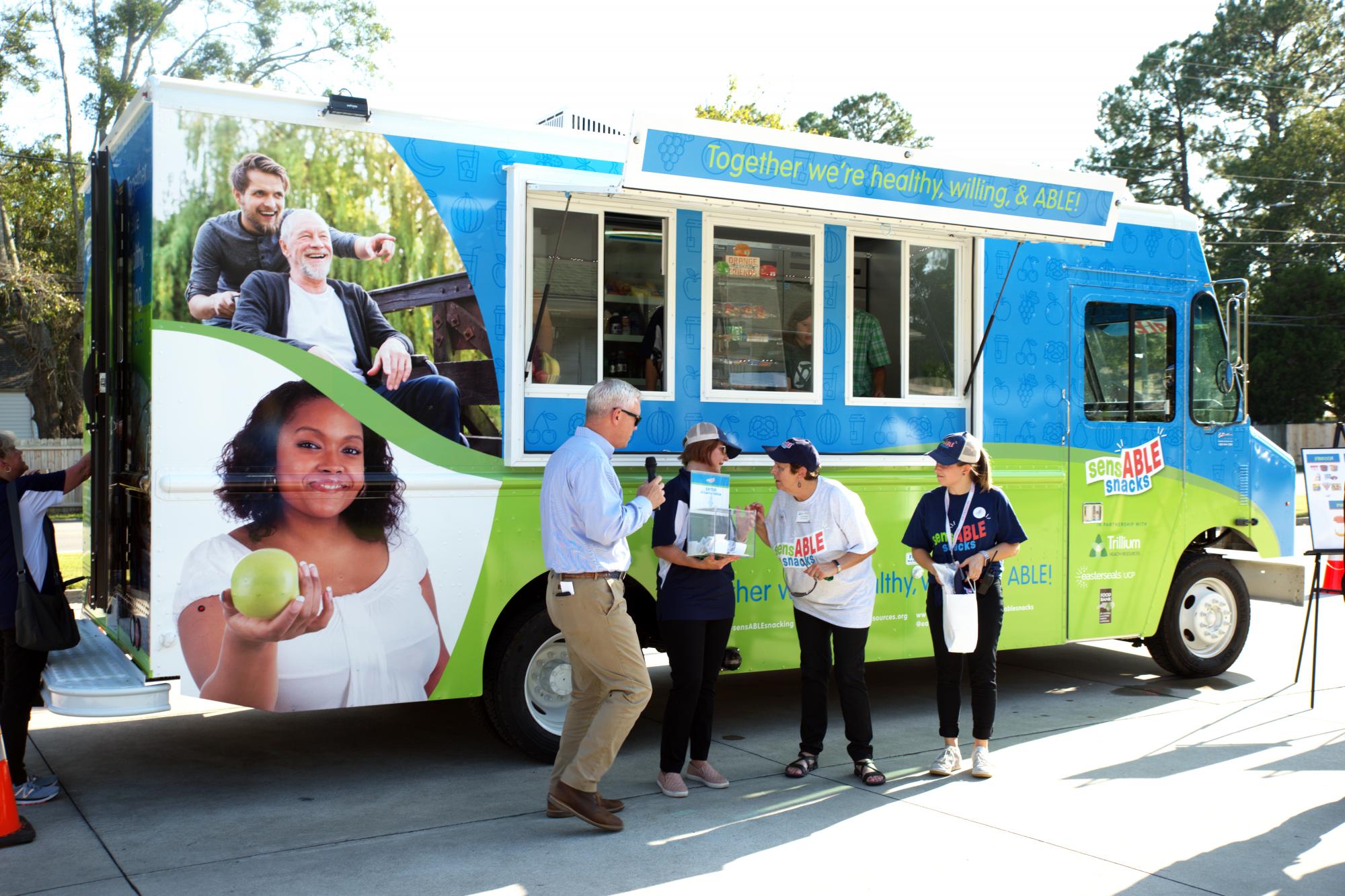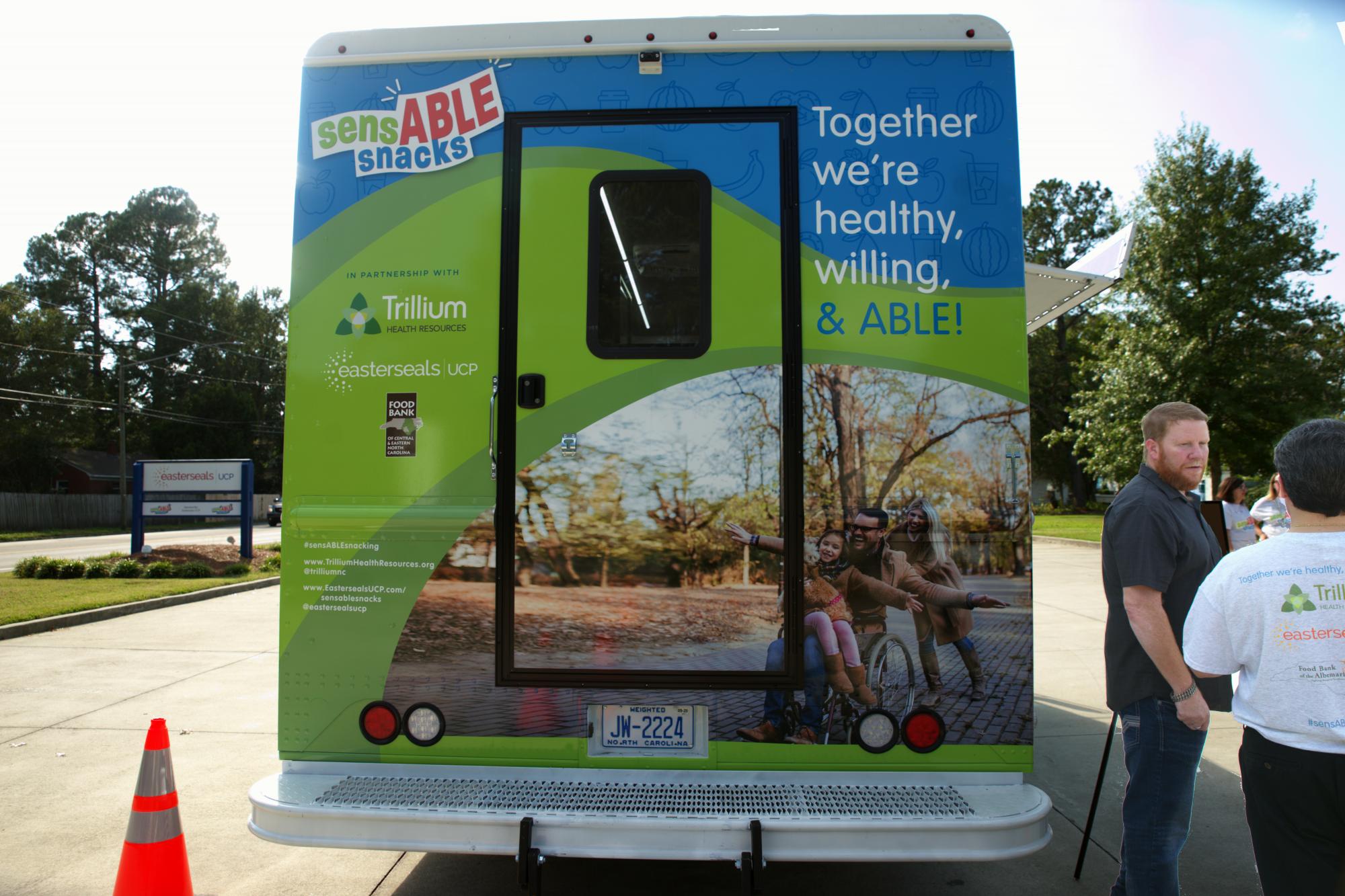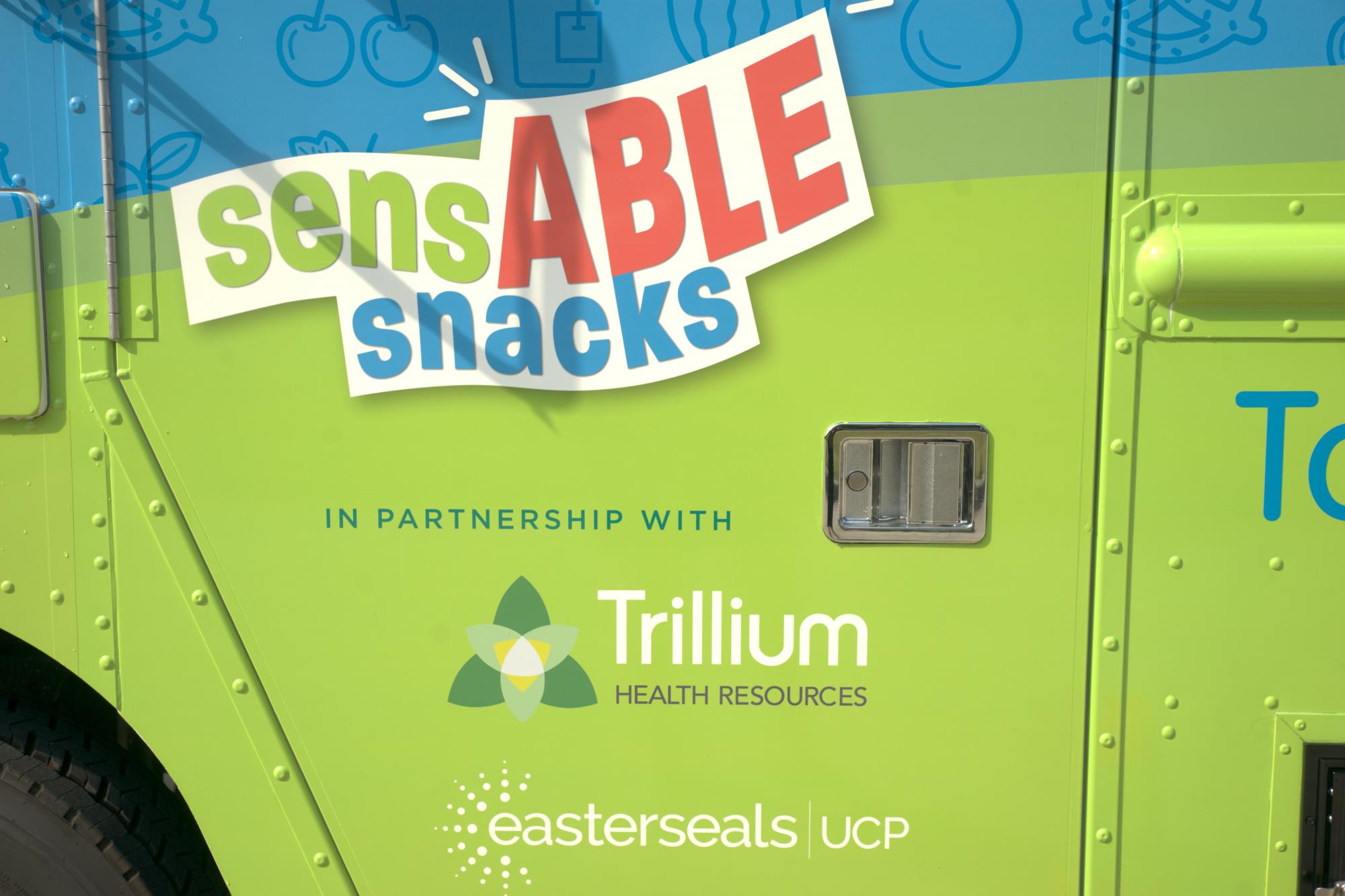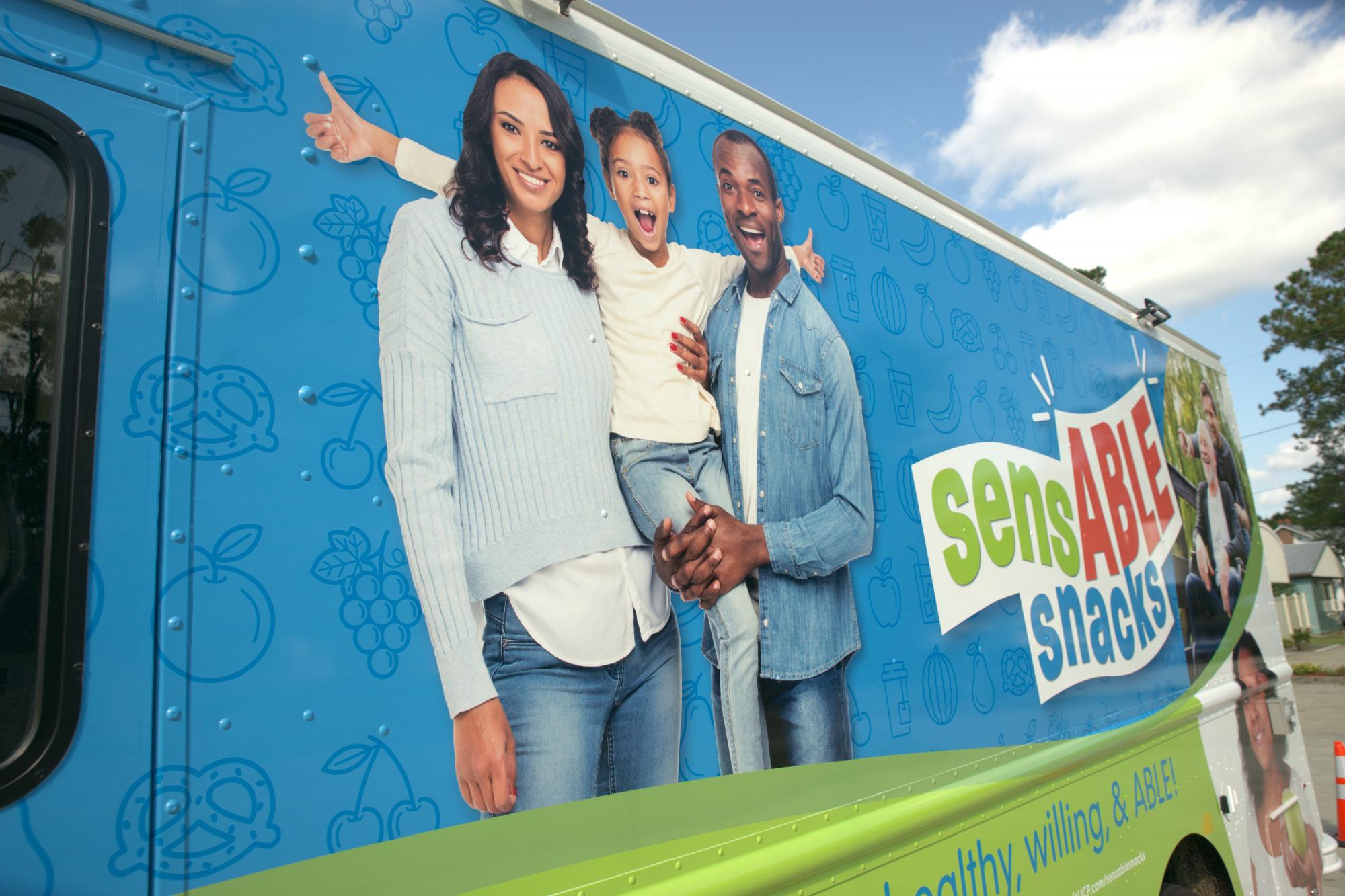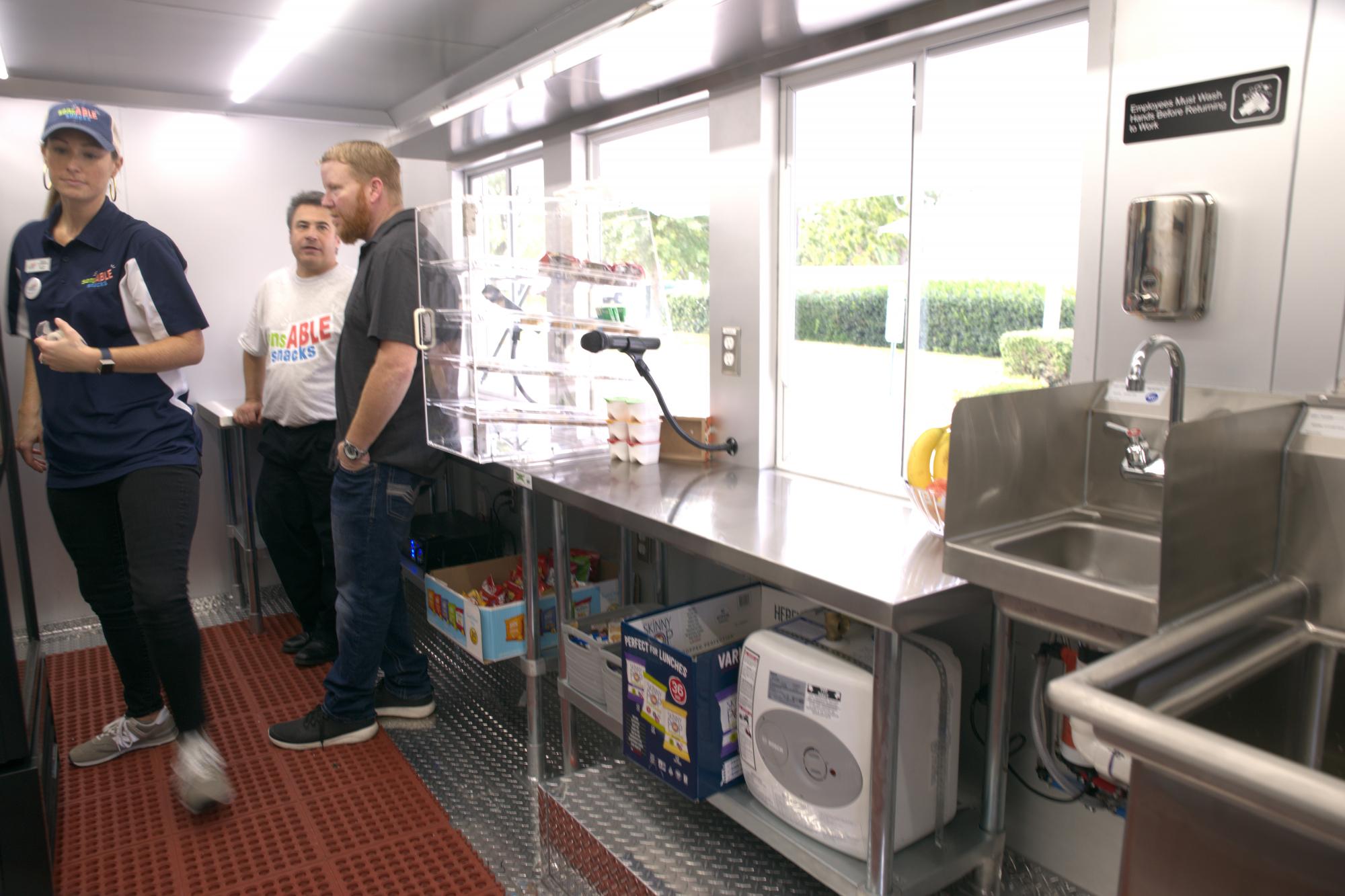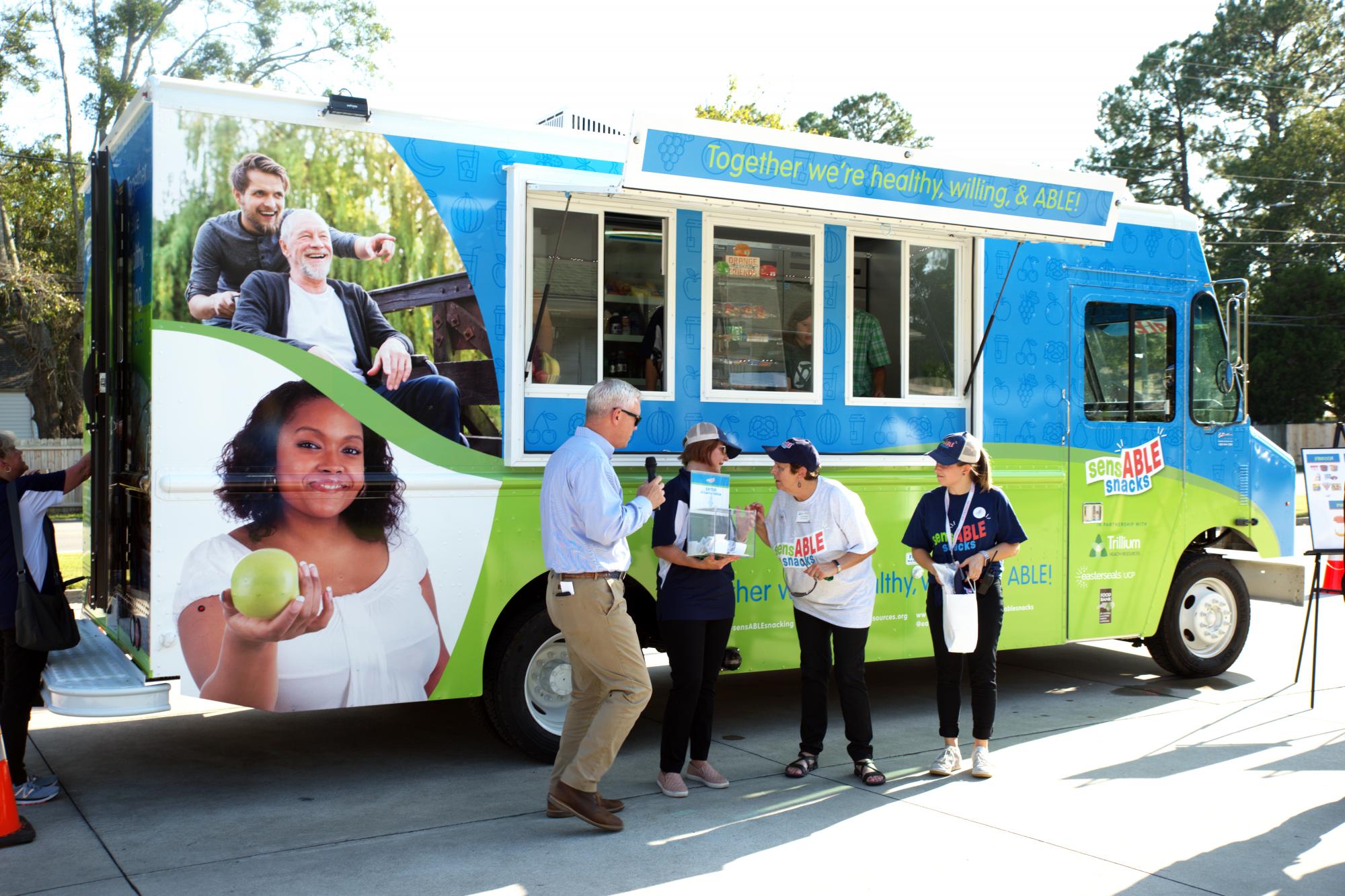 In 2019, Trillium purchased two food trucks that are managed and operated by Easterseals UCP NC & VA, whose home bases are in Ahoskie and New Bern. The trucks focus on three core values: employment, food access, and community.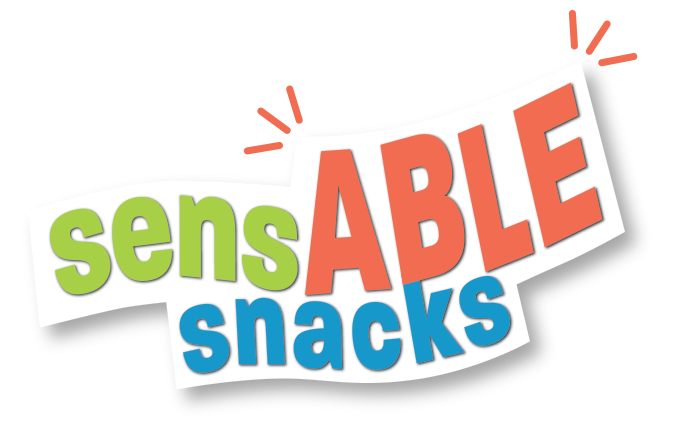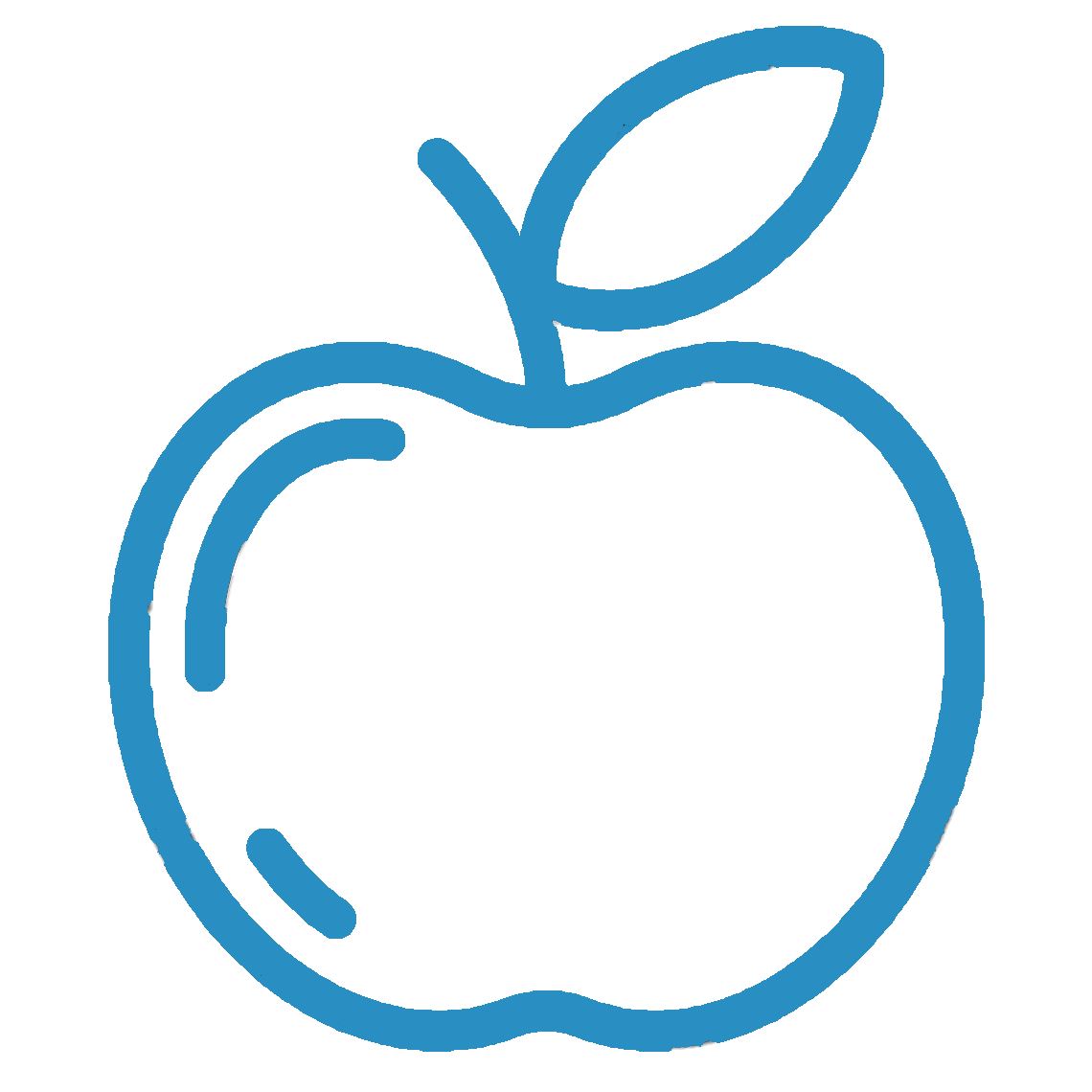 sensAble snacks follow the USDA's Food and Nutrition Services guidelines by balancing science-based nutrition standards with practical and flexible solutions to promote healthier eating. The majority of our snacks are reduced fat, low sodium, and/or whole grain rich, but we also offer a few portion controlled snacks for those who wish to indulge.
EMPLOYMENT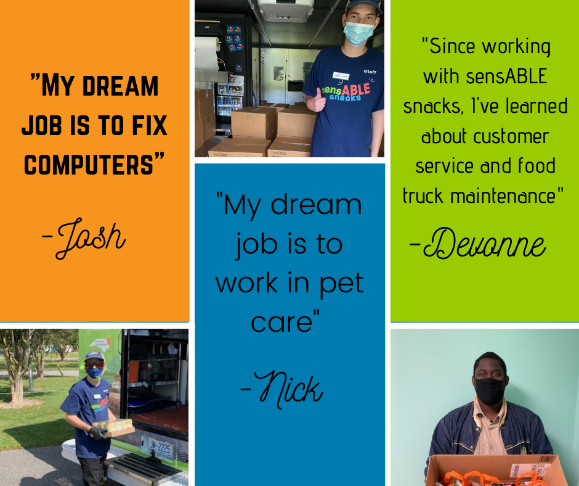 People with Intellectual/Developmental Disabilities (I/DD) are underemployed, underpaid, and often overlooked for upward mobility. Employment provides individuals with self-esteem, confidence, and new skills helping young men and women seek greater independence.
SensABLE snacks provide pre-employment skills training and inclusive work environments to employ individuals with Intellectual/Developmental Disabilities  (I/DD) in conjunction with the Transition to Employment program for young adults.
Individuals with Intellectual/Developmental Disabilities operate and vend on the trucks at various locations and events throughout their communities. 
The sensABLE snacks food truck crew opened a virtual store to sell "snack-o-grams" (mail-ordered care packages) to customers nationwide. Orders from the store provide even more jobs for employees, such as packaging and delivering items. Snack-o-grams offer a variety of seasonal packages and customizable goodies and swag and includes a card with a hand-written message to the recipient from food truck participant. 
FOOD ACCESS
Making healthy snack options provides people with the ability to snack and feel good about the choices they make. These options contribute to promoting a healthier environment and overall wellness.
The sensABLE snacks food trucks serve a variety of pre-packaged treats and healthy options including bottled water, juices, milk and coffee; along with baked goods such as muffins, cookies, granola bars, yogurt cups, and uncut fruits.
COMMUNITY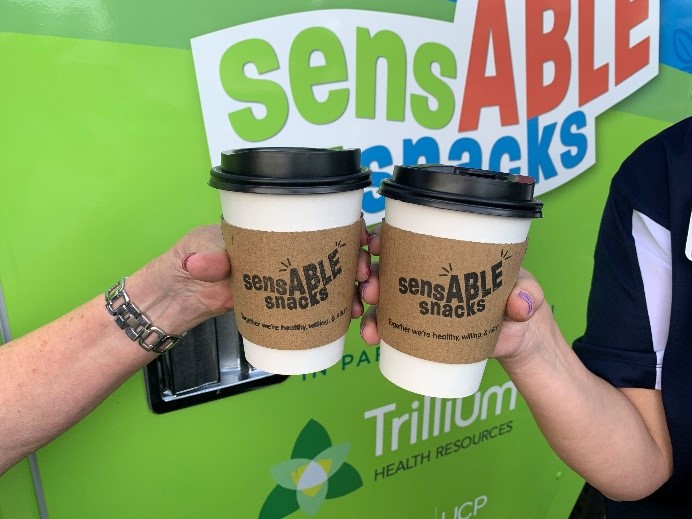 In addition to traditional food truck operations, the sensABLE snacks staff has been hard at work delivering food from local food banks to rural areas that are considered food deserts or food swamps.
The local communities have rallied behind the food trucks and welcomed the exposure of a willing and ABLE workforce, right in their neighborhoods.
In December 2020, sensABLE snacks received the Center for Integrative Health's "Care Challenge" award. This award honors an organization that implemented one or more service change during COVID-19 to improve the quality of whole person care and will be carried forth into a post COVID-19 world.
Individuals interested in working on the food trucks or sites willing to host the food trucks or need more information contact: