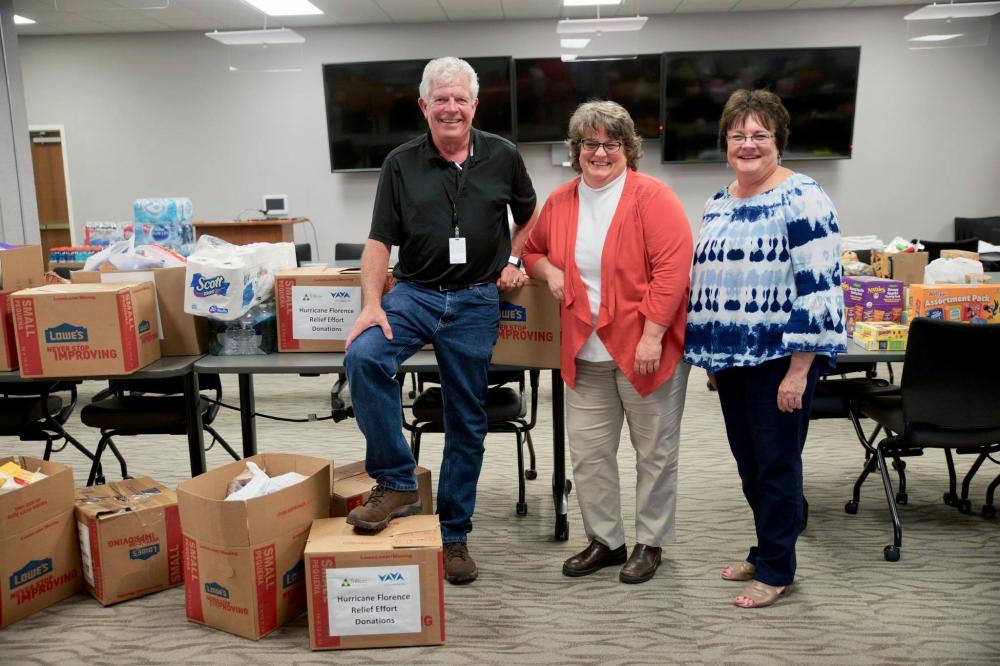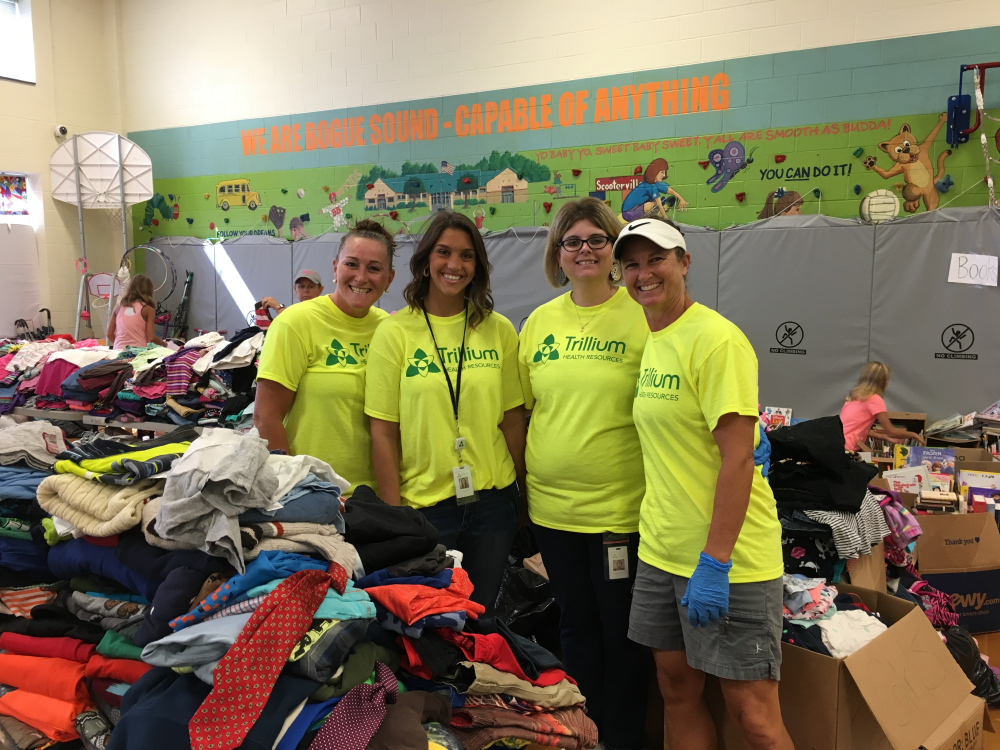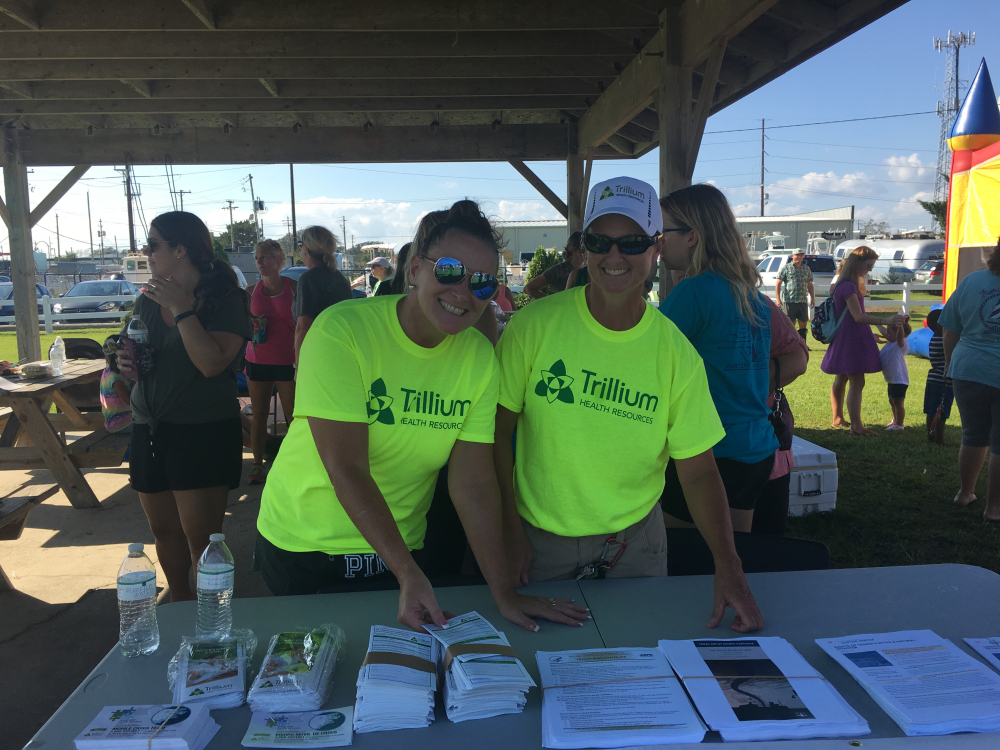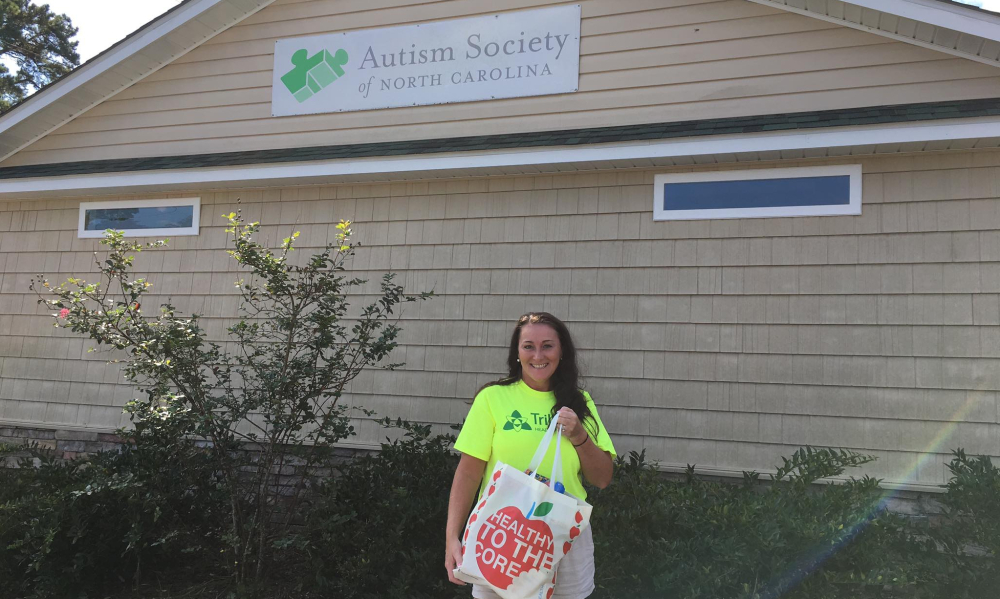 Tools to Weather All of Life's Storms
Trillium partners with health care providers and community stakeholders to build and strengthen foundations of well-being and help deepen connections between citizens and their communities. Our Community Crisis and Disaster Response team works within each of our counties to ensure communities are prepared in the event of natural disasters, public health situations, or behavioral health crises. We collaborate with the local and state Emergency Operations Center during and after events, to help share vital information with our stakeholders and the public along with assessing improvements that may be needed for the future. 
We are trusted experts with deep roots and relationships within the counties we serve. We are proud of these relationships and understand how important they are not just in everyday life, but especially when emergencies arise. Our new Roadmap2Ready campaign was developed with guidance from for SAMHSA, FEMA, and the North Carolina Department of Public Safety to help prepare our communities for the hurricane season. The Hurricane Season began June 1 and ends November 30.  Please click the buttons above for up to date resources on how to plan and prepare.
Hurricanes require planning for before, during, and after any storm The Community Crisis and Disaster Response team created three campaigns to assist members and providers with being prepared in the event of a natural disaster. Please see below for what kinds of information and action items Trillium will share during each phase.
Trillium will launch our Emergency Operations procedure when necessary. We will use this page to share updates and directions as appropriate. While Trillium staff are not considered first responders, we do assist providers and members once the immediate danger has passed. Trillium's Call Center will remain active during Emergency Operations but ONLY for the 24-Hour Access to Care Line (1-877-685-2415). Please do not use the Administrative and Business Line and instead use staff emails. In all areas, 911 should be used for TRUE PHYSICAL HEALTH EMERGENCIES. Trillium staff are not first responders and will not be able to physically attend to emergencies in the community.
Hurricane Season Readiness for Members
This Roadmap2Ready webpage includes links for readiness tips and resources for a hurricane season.
It is common to have stress after exposure to a disaster and it is important to monitor your emotional health. Learn more about the warning signs and risk factors for emotional distress on the Substance Abuse and Mental Health Administration (SAMSHA) here. The following are resources that can be accessed if you experienced emotional distress after a Hurricane:
Trillium Health Resources Access to Care Line: 1-877-685-2415
Mobile Crisis: Integrated Family Services (1-866-437-1821) and RHA (1-844-709-4097)
National Suicide Prevention Lifeline: 1-800-273-8255
Disaster Distress Hotline: 1-800-985-5990 or view the SAMSHA website for additional information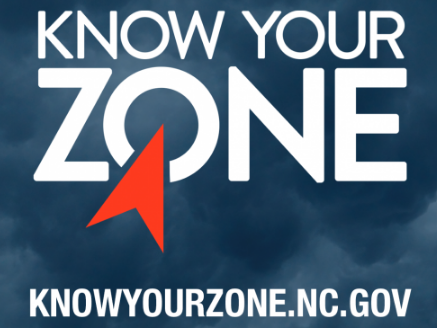 Plan now by visiting Make a Plan from Ready.gov . The North Carolina Department of Public Safety launched Know Your Zone an evacuation look up tool to help you know when to evacuate your home as a hurricane approaches.  Know your zone by selecting this link.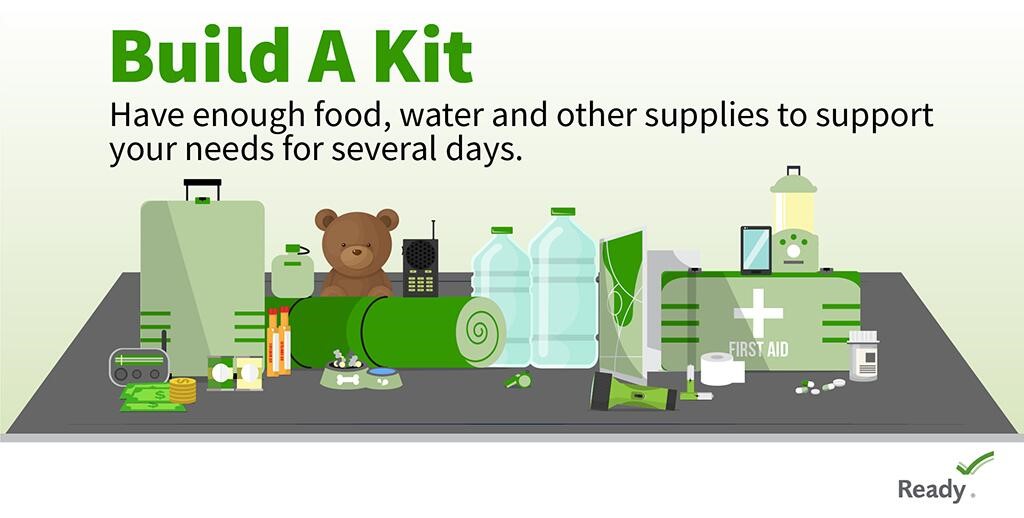 Build your kits as the Red Cross suggests both a "stay at home" kit and an evacuation kit if you must leave your home. Kits look different because of COVID-19. Kits should include a one-month supply of medications. Click here to learn what should be included in your kits. Preparing a kit for an individual with a disability can be found at this link. Sample items to include in kits are food and water (for multiple days for all members of household), flashlights and batteries, and face masks.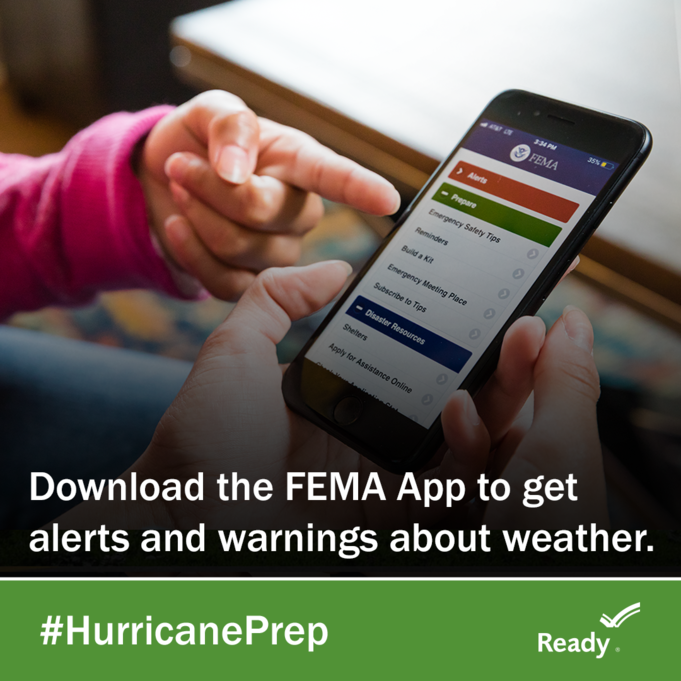 Be informed by seeking reliable sources. You can get accurate information about COVID-19 for the 2021 hurricane season at the CDC website here. For American Sign Language COVID-19 videos visit this link. Visit the ReadyNC website for additional American Sign Language videos. For hurricane updates add the FEMA app. For local emergency alert apps visit this page. Locate the emergency shelters at the ReadyNC website here. 
Hurricane Season Readiness for Providers
If you experience any impacts from the storm, please alert Trillium using this link Changes in Provider Operations
When we "Plan, Prepare, and Practice," we can lessen the impacts of a hurricane.  This Roadmap2Ready webpage includes links for readiness tips and resources for the hurricane season.  Remember that no plan can be effective, if not practiced and properly executed.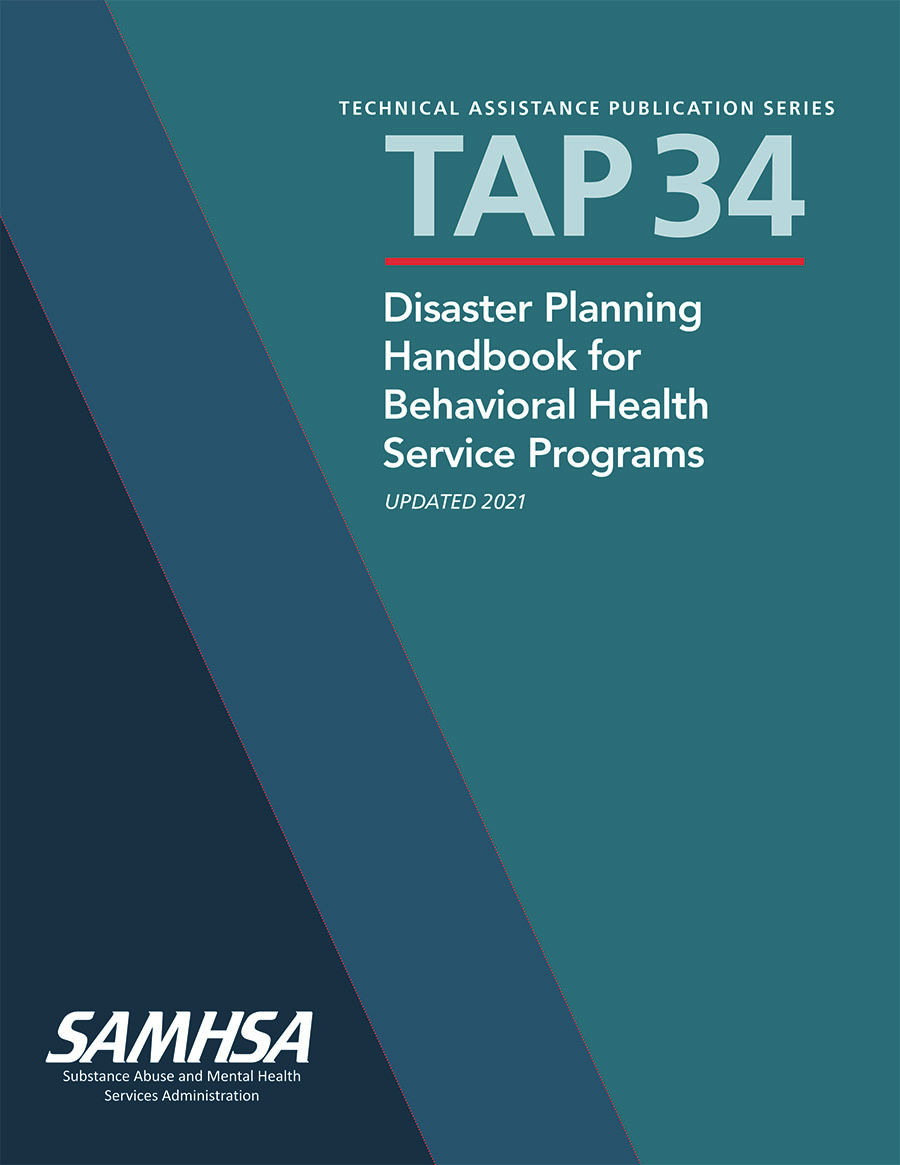 Plan by establishing planning objectives such as knowing the risk, how to maintain safety, and promotion of personal and family disaster planning by staff members. Learn more about how behavioral health providers can plan for disasters by visiting the SAMHSA website or clicking here.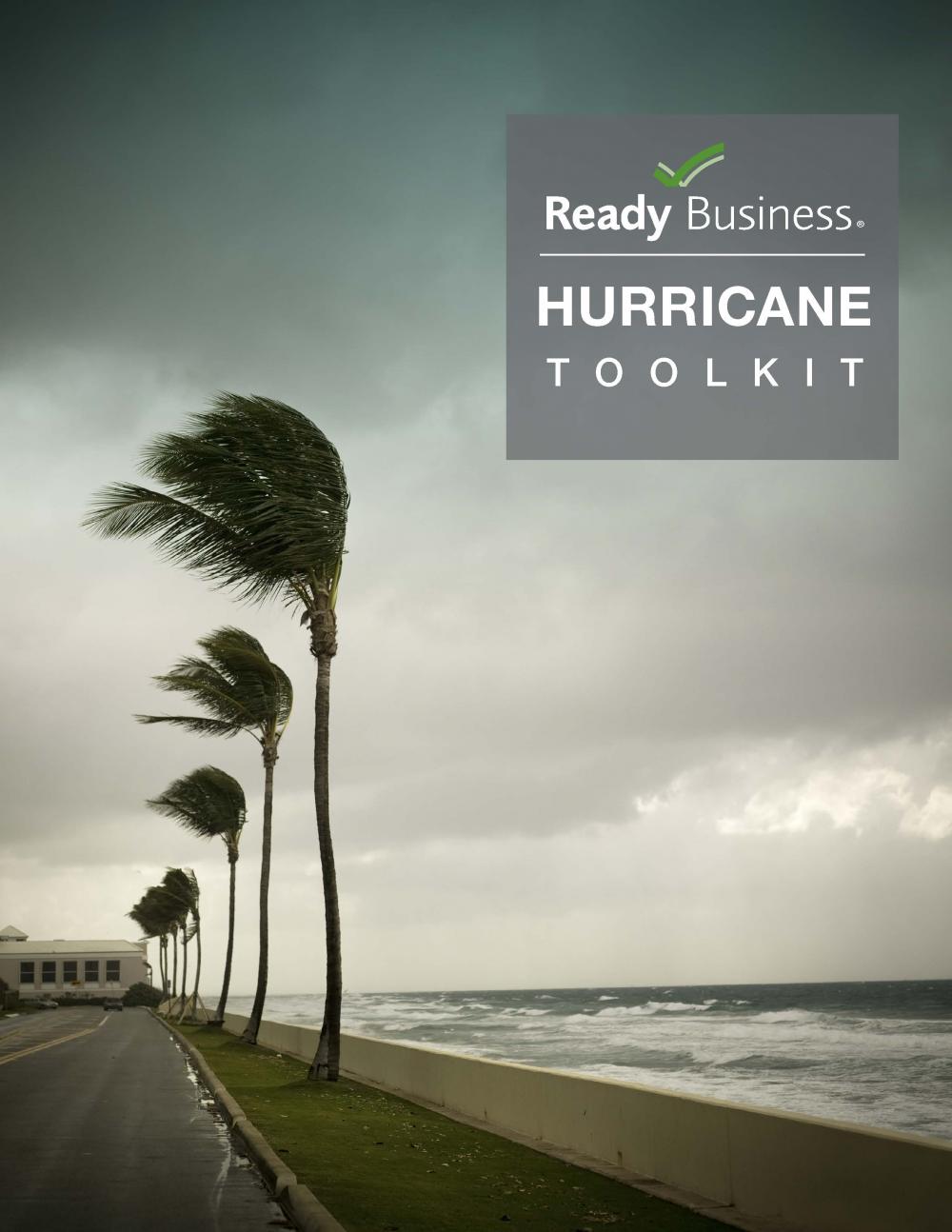 Prepare and Mitigate by knowing the type of impact a major storm could have on your systems and infrastructure (computers, copiers, fax machines), staffing, members, and suppliers.  What resources can help minimize damage, disruptions, and injuries?  Learn more about how to identify and plan for these impacts on your organizations and the resources which can minimize these impacts on the FEMA website by clicking here.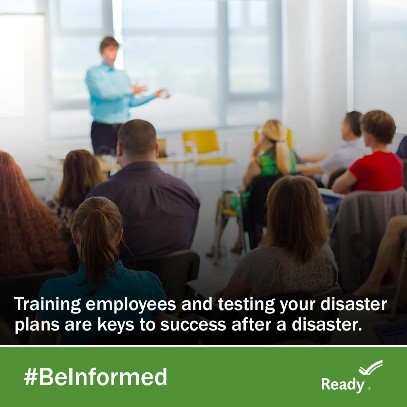 Practice by training your staff on your emergency plan and refer to www.ready.gov/hurricanes for additional guidance. To learn about practicing your emergency plan while using a tabletop exercise refer to this Ready.gov resource by clicking here.  Remember to utilize reliable sources while planning, preparing, and practicing your emergency plan.
News/Resources:
There are many reputable, experienced national and state organizations who provide comprehensive information for disaster response and preparation. Please view the sites below for more information. In addition, we will use this area after future storms to post up to date information about open shelters, resources, and more.