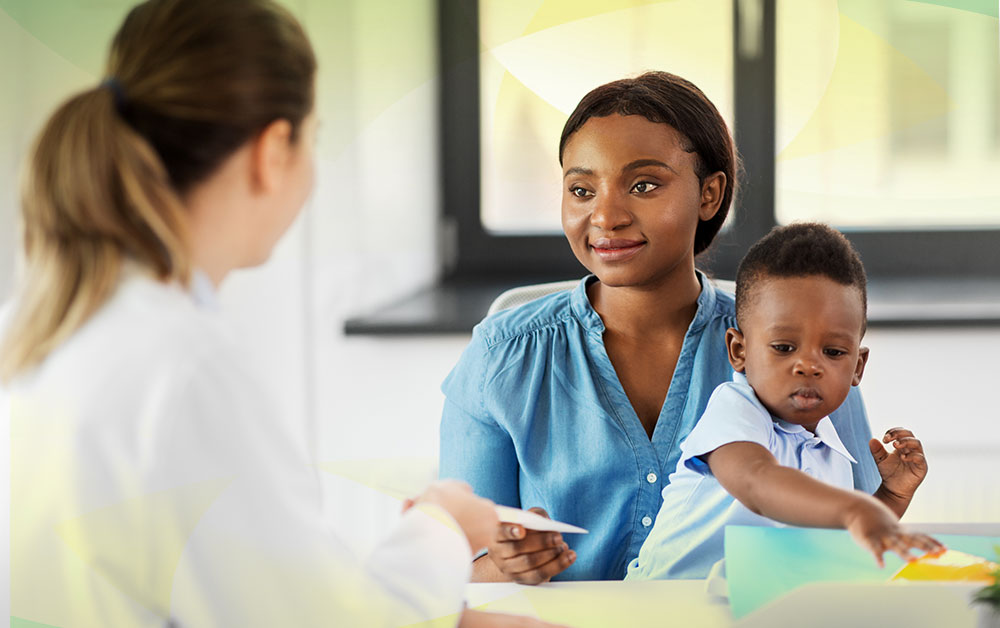 HOW CAN WE HELP YOU?
Member and Recipient Service Line 1-877-685-2415 (Toll-Free)
Available 24 hours a day.
Please use this line for accessing services and treatment.
Administrative & Business Matters 1-866-998-2597 (Toll-Free)
Monday - Friday, 8:30 a.m. - 5:00 p.m.
Please use this line for general questions, business matters, to register a complaint, or to request a printed copy of materials.
Have a complaint or a question?
Tell us about it!  We want to know when things are not going well and when they are.  We take all comments seriously and use them to improve our system and customer service.
To submit a comment, click on Complaint | Grievance | Compliment | Question
You can also call the Administrative and Business Line at 1-866-998-2597 if you wish to share your complaint or comment with an agent in our Call Center.
Our Provider Support Service Line is available at 1-855-250-1539. Trained staff can assist with your questions, or will contact the appropriate department to answer all inquiries.
Providers may also submit emails to the following email address:  NetworkServicesSupport@TrilliumNC.org
Personas que no hablan inglés
Si usted no habla Inglés, lo conectaremos con un servicio de interpretación. Este es un servicio gratuito para usted, disponible en cualquier llamada. El servicio de intérprete gratuito también. está disponible cuando usted trabaja con proveedores de la red de Trillium.
Large print materials can be requested by calling 1-866-998-2597.
Telecommunications Relay Service
If you are deaf or hard of hearing and have a TTY device, please follow these steps to contact the toll-free Trillium Access to Care Number:
Dial 711 or 1-800-735-2962
When the message "RC NBR Calling PLS GA" appears on the TTY display screen, type 1-877-685-2415 to reach the toll-free Member and Recipient Service line.
A Relay Communications Assistant will answer, place your call and assist you throughout the call. 
Trillium works with agencies that specifically serve people who are deaf or hard of hearing. For more information about these agencies, contact us at the Member and Recipient Services at 1-877-685-2415.
Trillium Health Resources
Corporate Headquarters
Trillium Health Resources
201 West First Street
Greenville, NC  27858-1132
Business Hours
Monday - Friday
8:30 am - 5:00 pm
 
Trillium 2022 Holiday Closing Days
Martin Luther King, Jr.'s Birthday
Monday, January 17
Good Friday
Friday, April 15
Memorial Day
Monday, May 30
Independence Day
Monday, July 4
Labor Day
Monday, September 5
Veteran's Day
Friday, November 11
Thanksgiving
Thursday, November 24
Friday, November 25
Christmas
Monday, December 26
Tuesday, December 27
Wednesday, December 28
2023 New Years Day
Monday, January 2