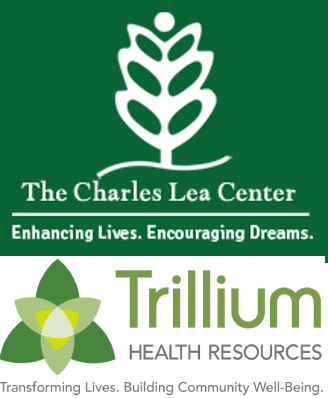 Since 2018, the Charles Lea Center has provided a variety of Transitional Living services and has developed individualized supports and service options for members who are living within Trillium's catchment area in North Carolina. With roots in South Carolina since 1971, the mission of the Charles Lea Center is to support people where they live, work, and play.
The Charles Lea Center supports members in their homes and in community settings through member choice and independence every day. They also have supported a number of people to transition from residential settings into their own homes and/or apartments. Through their Transitions Program and at the Transition Home in Bethel, NC, Charles Lea takes an innovative approach to supporting members. Through employing a combination of various home-monitoring technology and support staff, they assist members in living the most independent lives possible. You can learn more about the home monitoring technology called Simply Home that is being used at the Transition Home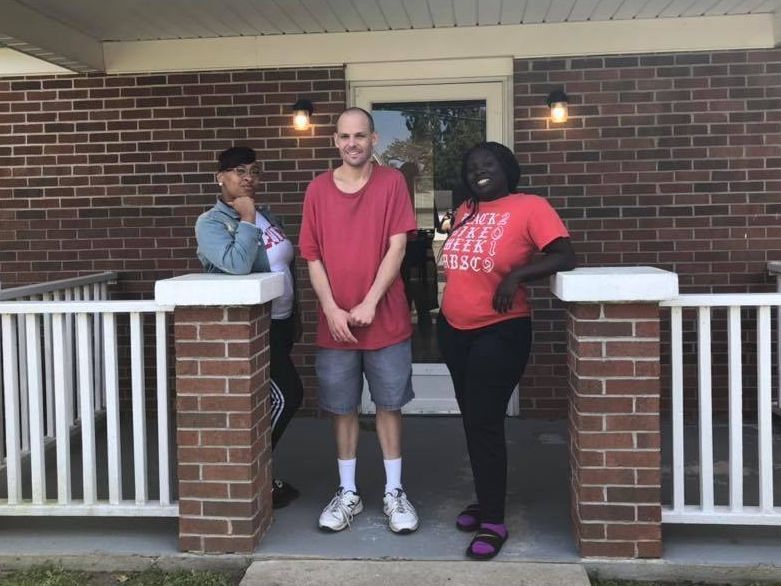 The Charles Lea Center Transition Home is NOW ACCEPTING REFERRALS!
Please contact them to discuss your unique needs and our creative, individualized support possibilities at ncinfo@charleslea.org or 910-769-3247.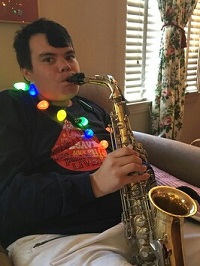 Trillium Health Resources' mission is Transforming lives and building community well-being through partnership and proven solutions. To help bring this mission to life for the people that we support who receive Innovations Waiver services, Trillium has launched an initiative with The Charles Lea Center. This initiative is specifically focused on using innovative technology coupled with services to support individuals to live in the homes/apartments of their choosing and become as independent as possible.
This initiative supports anyone receiving Innovations Waiver funding who would like to transition to live independently regardless of their current living situation.